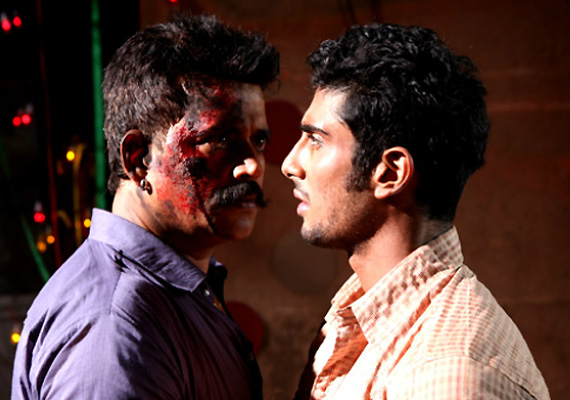 Mumbai, Aug 5: Actor Prateik, whose gently intense performance in "Issaq" has received rave reviews from some critics and been savaged by some others, has found an unlikely ally -- as well as mentor and advisor -- in Ravi Kishan, who plays a pivotal role in the film.
Ravi, who plays a powerful role in "Issaq", chose to be very vocal against negative reviews to the film, which is director Manish Tiwary's rugged adaptation of "Romeo & Juliet".
"Not liking a film is every critic's right and prerogative. Please feel free to dislike our film by all means. But why these personal comments? Why hit out at Prateik just because he has had some setbacks lately?