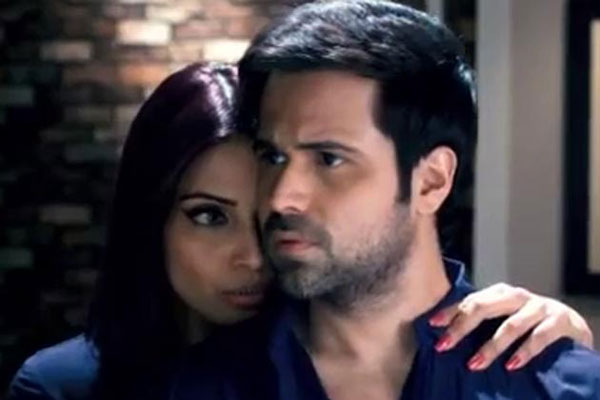 Mumbai: Raaz 3 has not been released in the UAE as yet, due to its adult content, and not to its purported ban.
An official at the National Media Council has denied reports that the film had been banned in the gulf country, saying that it is still under review.
"We didn't ban the film. We saw it once and we want to see it again. Now, the ball is in distributor's court," Gulf News quoted Juma Obaid Al Leem, director of the Media Content Tracking Department at the Council, as saying.  
The horror film, which released in India on Friday, revolves around a fading actress (portrayed by
Bipasha Basu
), who resorts to witchcraft to thwart her younger rival (Esha Gupta). 
"Sometimes we have to see the movie once, twice before showing here. We saw it once and we want to see it again to check the content," he added.  
The repeat review is likely to happen in the next two days.   
Meanwhile, the film's producer Mahesh Bhatt expressed disappointment saying that he was willing to re-submit another version of the film and also remove the objectionable portions. 
"I have just been told from sources that they are objecting to some adult content in the film. We are willing to re-submit another version this week so that the viewers get to watch the film in the theatres there," Bhatt said.