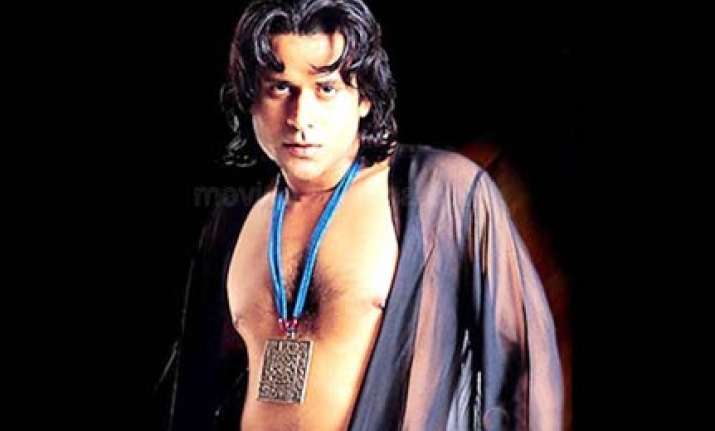 After the success of Raajneeti, in which his character was based on Duryodhana from Maharabhata, Manoj Bajpayee is now pretty excited for his upcoming film Ramayana – The Epic in which he is lending his voice for Lord Rama, says a media report.  
Says an elated Manoj, "It feels great. I'm lucky to be a part of both epics. I played the evil Duryodhana in Raajneeti  and now I'm playing a positive role of Lord Rama in Ramayana."
Speaking about the film, Manoj says, "Ramayana will remain Ramayana. But to animate it a way that is at par with international standards is amazing. It's also in 3D which will bring the viewer closer to the world of Ramayana. It will bring a new revolution in the animation world."
Giving his voice for this film wasn't a piece of cake of Manoj. "Playing Rama was a challenge. We used to practice and dub. We had to repeat each line a number of times. There was no need to practice more about Rama. He resides in our hearts. We have been hearing about him since childhood. Each one of us has a vision and voice of Rama. To do justice to Rama's voice was a tough task."
So, what was his first reaction when he was offered the role? "I asked why me? They said, they had gone through the voices of many people from the industry and they thought my voice to be the best. This was a compliment in itself. But the kind of efforts that I had to put in post that was horrifying. I haven't put in so much effort for any film."
Does Manoj see himself playing Rama in a full-fledged film and not just give his voice for it?
"I don't think people would accept me as Rama. I don't look like Rama. My voice is best suited for Rama character. I hope people accept my Rama's voice," said Manoj with a smile.