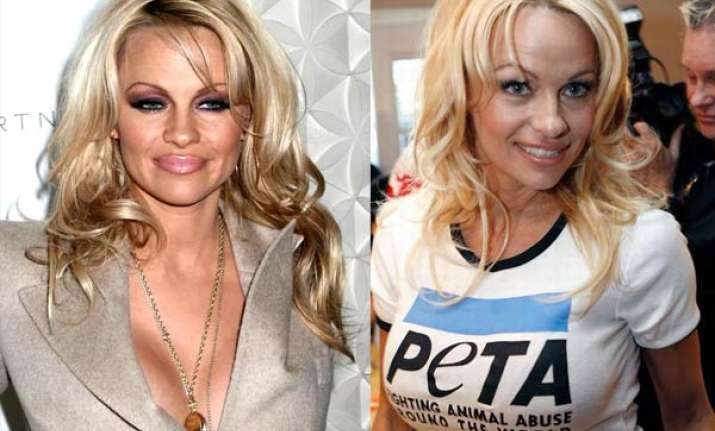 Hollywood celebrity Pamela Anderson will be a guest in Bigg Boss-4 for a limited number of days, according to the channel telecasting the show.
The publicist of the show said:  "Pamela Anderson has confirmed to be part of the show as a guest. The channel has been in touch with her since quite a long time and today we got the confirmation through her manager." There were reports of Pamela being approached for Bigg Boss since September. She seems to have finally given her consent.
The publicist further confirmed that Pamela will enter the Bigg Boss house next week. "She will reach India on Monday and will enter the Bigg Boss house on Tuesday. She will be a guest on the show. However we cannot reveal as yet on how long with she stay inside the house".
It can be recalled that international contestants have become a part of the Bigg Boss house since Season Two. The first international celebrity in Bigg Boss house was Jade Goody in Season Two (whose racial slur propelled Shilpa Shetty's second innings in tinsel town). German model Claudia Ciesla came in Season Three.