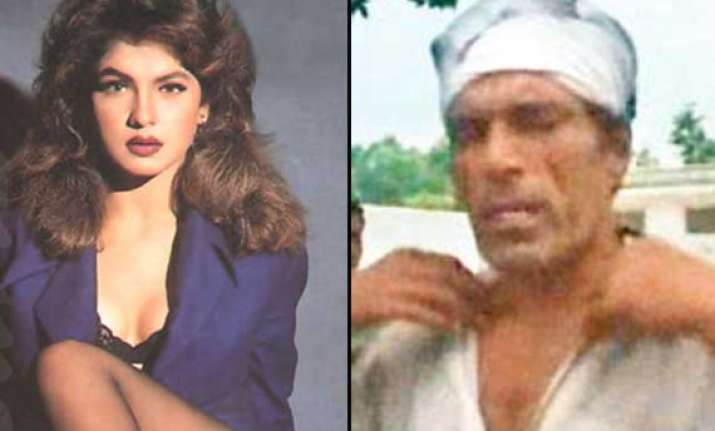 New Delhi, Aug 6: He crossed the border to meet 'Sadak' actress Pooja Bhatt for whom he had an undying passion but he never thought that this passion would lead him in prison for 21 years.
Abdul Sharif, aged 42, a native from an unknown nation, was arrested in 1992 in India after he failed to present the necessary documents proving his nationality. The huge Pooja Bhatt fan has lost his memory and remembers nothing except actress' name and his father's name.
The young Sharif was aged 21 in 1992 when he got arrested. Bhatt was then one of the hottest diva of Bollywood and millions of admirers fell head over heels for her beauty.
In an interview to daily news Amrik Singh, superintendent of Amritsar Central Jail where Sharif is currently lodged said, "Sharif's jail term ended in 1994. He has lost his memory. At times he claims he hails from Iran and at times, Pakistan. We have already contacted the missions of the two countries but nobody owned up to him."
Sharif utters the famous dialogues of Bhatt's flicks in Jail, has engraved a tattoo of her name on his left arm and still wishes to meet her and share the screen with her.