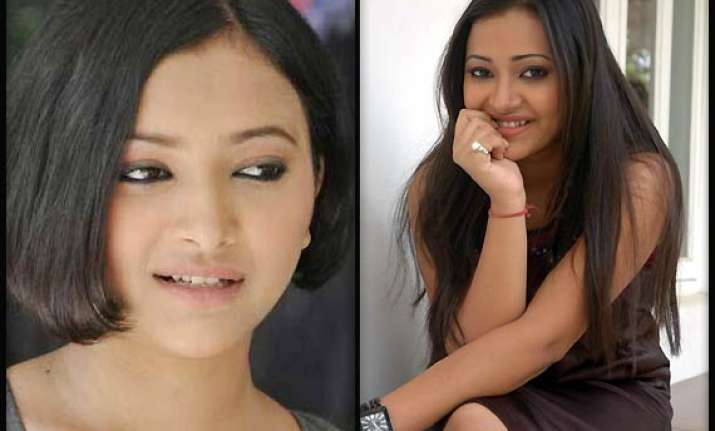 Chennai: "Makdee" girl Shweta Basu, who has worked in Telugu films such as "Kotha Bangaru Lokam" and "Genius", has helmed a documentary titled "Roots", which focuses on the declining visibility of Hindustani classical music in India.
"I spent the last three years working on this documentary. That's why I couldn't take out time to sign new films. Since I come from a background of music and arts, I wanted to make this documentary on Hindustani classical music and why it's losing its prominence," Shweta told IANS.
"I'm a trained Sitar player and have great respect for our traditional music, both Carnatic and Hindustani. But most youngsters nowadays have an aversion towards this music tradition. Through this documentary, I hope to bring about a change in them," she added.
The documentary, which will be released soon, will also feature bytes of renowned Indian musicians.
"Indian musicians like A.R. Rahman, Vishal Bharadwaj and a few more have pitched in with insights on our traditional music. I plan to screen the film in schools and colleges soon," she said.
Shweta has also worked in Hindi films such as "Iqbal" and "Darna Zaroori Hai".