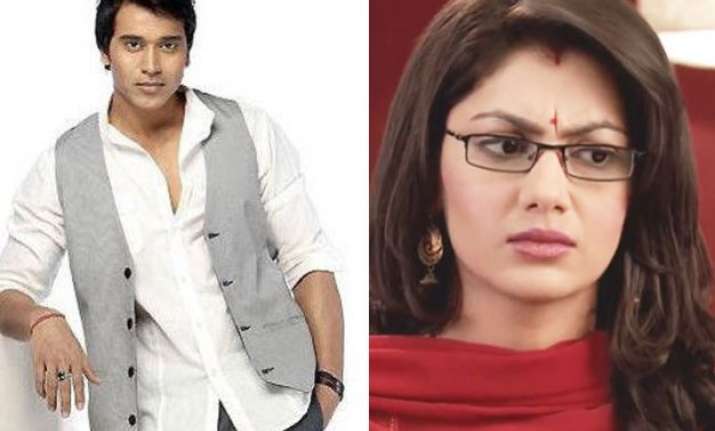 New Delhi: TV serial Kumkum Bhagya is going to witness Navratri festivities in the coming days. Like whole of India, the Mehra family will also decorate the house for Durga pooja and Dandiya.
But, as all is not well between Pragya and Abhi after the misunderstanding, how the celebration will take off?
In the coming episode, Pragya will be seen initiating talks with Abhi. He will ask her darling husband to get ready and come back for the celebration.
Don't know if things will be fine between the two, but here is some suspense for the viewers. Raj will be seen trying to kill Pragya by hiring a sharp shooter. And the shootwr will turn out be lover of Pragya.
On the other hand Pragya will force Alia to get married and threaten that else she would throw her out of the house.
Well as per Abhi, the celebrations will be extra special this time in the serial.
Let's wait what happens next. Stay tuned for more updates.