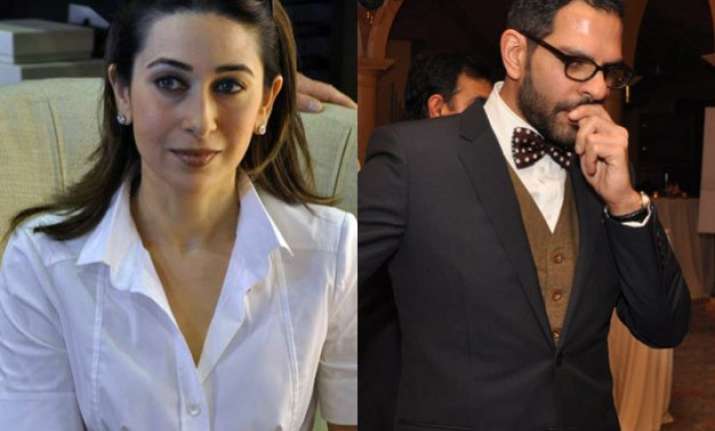 New Delhi: The divorce of actress Karisma Kapoor with businessman husband Sunjay Kapur is getting messier with each passing day. The latest twist came when the actress filed an FIR alleging harassment from her in-laws.
Amidst all this noise, the Supreme Court of India has asked both the parties to ettle their differences amicably, suggest media reports. The bench said it would help do so at a personal hearing on 8 March.
Sunjay Kapur has filed a plea in SC seeking transfer of his case form Mumbai to Delhi. He has alleged that gangster Ravi Pujari has allegedly warned Kapur against entering Mumbai.
The bench has asked both the celebrities to settle the dispute in the precincts of the court.
Karisma's counsels Mahesh Jethmalani and Sandeep Kapoor said that Sunjay had violated some clauses of the couple's agreement before the mutual consent divorce petition was filed in Mumbai.
As a reply Sanjay Kapur's lawyer said that his client was willing to pay both Rs 10 lakh per month per child and even make over the Rs 14 crore on the maturity of the bonds, but Karisma must ensure that Sunjay would have access to the children.
Let us see what result comes out from the hearing on 8th March.