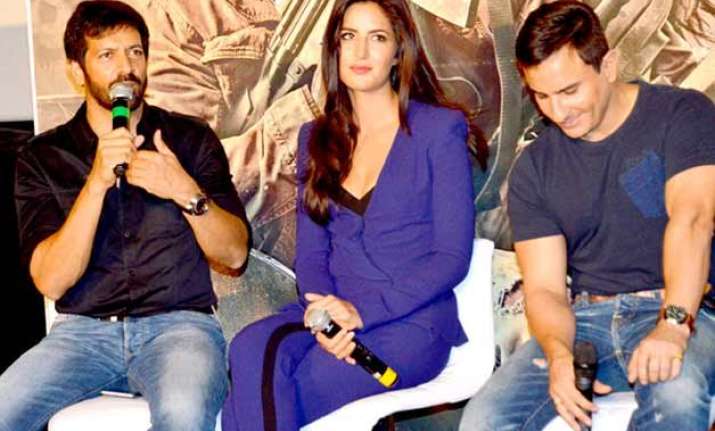 New Delhi: Filmmaker Kabir Khan who is riding high on the success of his latest film 'Bajrangi Bhaijaan' was caught in a difficult situation recently.
The director who was at the trailer launch of his upcoming film 'Phantom's trailer launch, was reportedly involved in a heated argument with a journalist.
As reported by a leading channel, Kabir got offended when a journalist, while quoting his statement "that friendship amongst people can't take place if there are such extremist elements in either nation," asked him to identify the terrorist elements in the country.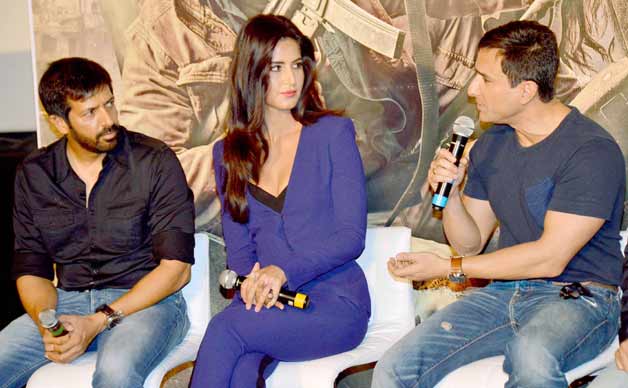 The journalist is said to be yelling at the director, seeing the noisy behaviour, Kabir also lost his cool at the journalist and said, "First don't talk to me like that. This is something that I don't appreciate. Come over here instead and let me have a look at your face and then have a normal conversation. Don't get into all these talks."
"If you are yelling, screaming, then I'm not going to get into this discussion", he said further.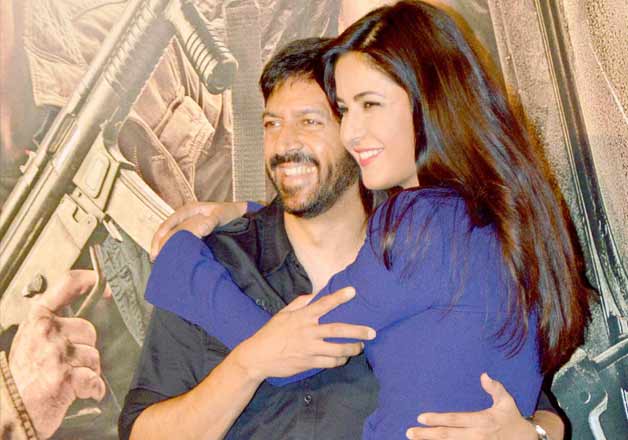 However the director soon cooled down and said, "I'm ready to talk to you provided you make this discourse a little more civil. Why are you yelling like that. Cool down and have some water. "
Kabir Khan also clarified that he never used the word 'terrorist' but 'extremist' in his statement.