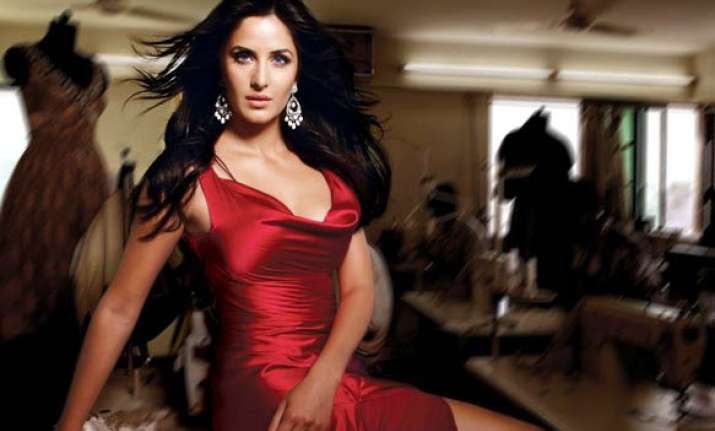 Mumbai: Actress Katrina Kaif admits that there are disappointments when you fall in love but at the same time she doesn't want to give up on her expectations.
"I am not too much into books and not an avid reader but I like romantic books. Love is a good thing," says Kaif who was speaking at a book release function recently.
Kaif admits that, in love, one has to go through too many disappointments but says that it's worth the hassle.
"Everybody has to go through that but there are some things that can save you from all the trouble. I think that one must not keep expectations in love. In my case, I would always like to be positive in love. I believe in happy endings all the time," Kaif adds.
She, of course, steered clear of any queries regarding the recent IT raids at her appartment and indicated that the statement that her lawyers have issued is enough to answer any doubts.
Coming back to the topic of love, Kaif says that she was always interested in poems but it was only recently that love poems caught her attention.
"I got very interested in romantic poems recently. Poems are a way of expressing your love. They are so beautiful," the actor says. The actress also jokes when asked who she would want to gift a book full of love poems. "I would like to give a book of love poems to all the unmarried men," she says, adding that she would like Gulzar to pen a love poem for her someday.
At a recent awards function, Kaif's pretty sister Isabelle was seen chatting away with superstar
Shah Rukh Khan
.
She was seen proudly occupying a space beside SRK himself and was constantly whispering in his ears. There were rumours earlier that Isabelle nurtured Bollywood ambitions and the elder sister is trying to help her out. She is also studying acting in New York.