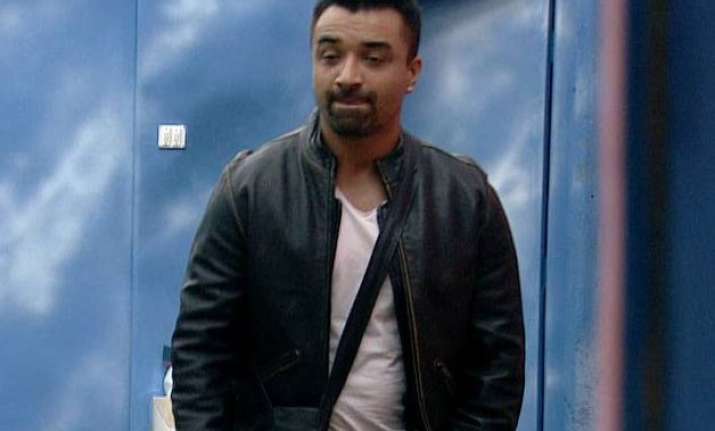 New Delhi: Ajaz Khan who entered the Bigg Boss house as the first challenger of Halla Bol was thrown out after he punched Ali. And since then media reports were abuzz with the news that Imam Siddique would replace him on the show.
But now Siddique has denied his participation in Bigg Boss extended spin off, adding a new twist to the story.
Imam was earlier tipped to be one of the challengers on the show but the makers went on with Sana Khan who entered last in the house. Imam's stay would definitely generate some TRP for the show it is desperately looking for. And his denial might be just a tactic to give viewers a surprise.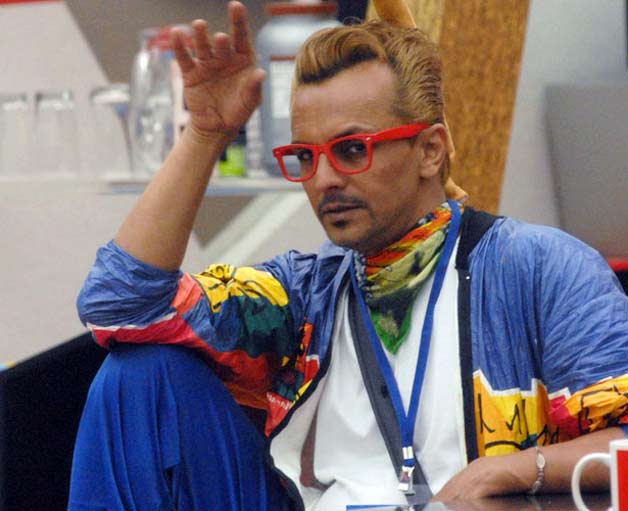 When asked by a leading daily to comment on his participation in the show, Imam said that he is not planning it in the near future as the violence in the house could affect his global branding.
When the makers of the show decided to have a spin-off Halla Bol the first one to enter as the challenger was Ajaz Khan. He entered the house one week before the others and it came as a surprise for the contestants.  
Ever since Ajaz entered the house, his chemistry with Ali had been quite negative. The duo exchanged unpleasant words with each other from day one.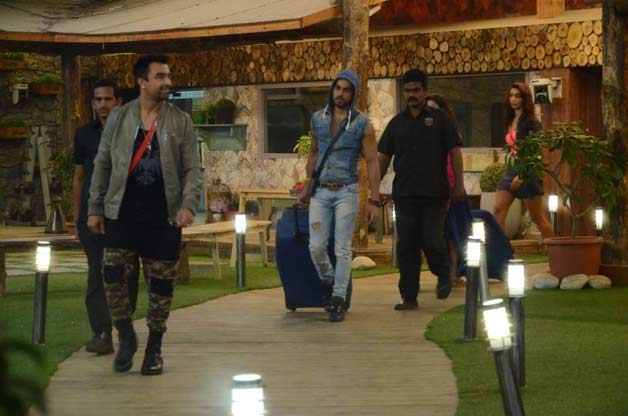 The old friends Ali Quli and Ajaz turned to each other's throats after the former nominated later for the elimination.
One of the most controversial contestants of the show's history, Ajaz was asked to leave the show after he indulged in a physical confrontation with Ali.
According to the Bigg Boss' rules, though verbal spat is allowed, any physical violence leads to the eviction from the house.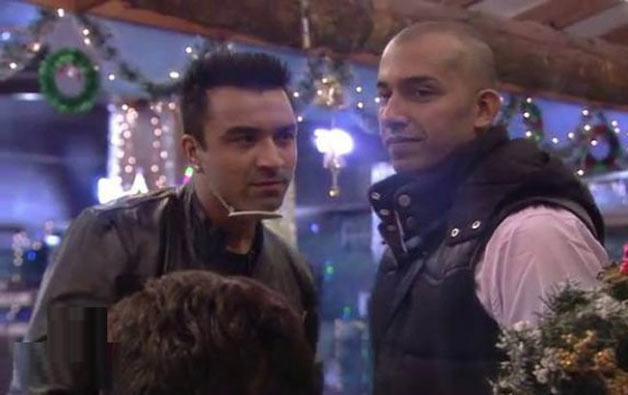 During his stay in Bigg Boss season 7, Ajaz was quite controversial and entertaining. He was a huge factor in generating the TRP for the show.
Ajaz's stay in Halla Bol was quite controversial but failed to entertain the audience.
To replace Ajaz in the show, the makers want someone controversial and entertaining. And there is no better choice than Imam Siddique.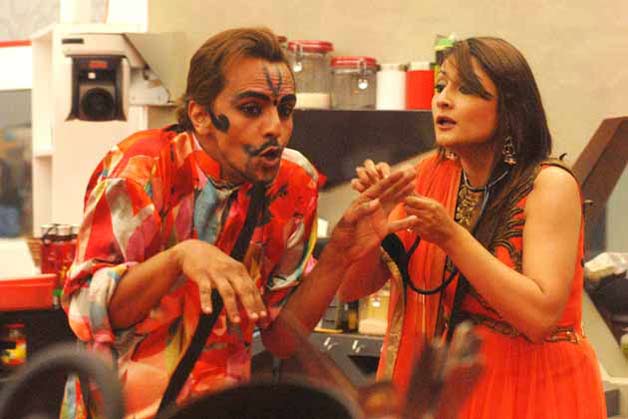 Bigg Boss season 6 contestant - Imam was a TRP generator during his stint. He entertained the audience with different looks and activities, created controversies with witty one liners. Whatever he did, he succeeded to stay in the limelight.
If what Imam says is true and he is really not entering the house, there is only one person who could be as good as him and that is Dolly Bindra.
Let's see who is going to replace Ajaz in Halla Bol.
Other challengers in Bigg Boss Halla Bol are Sambhavna Seth, Rahul Mahajan, and Mehek Chahal.