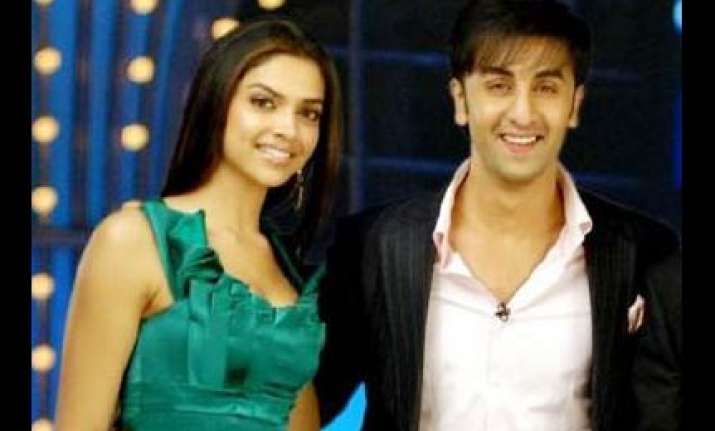 Bollywood star Deepika Padukone recently turned down an offer to work with ex-friend Ranbir Kapoor, says a media report. 
A well known producer recently offered a film to Deepika and wanted to cast Ranbir as the male lead, but Deepika turhed down the proposal simbly for the reason that it had Ranbir opposite her, the report said. 
After their much talked about break-up, its life as usual for Deepika Padukone. While many might have thought that after breaking up with Ranbir Kapoor the pretty actress must be faced with tough times, but the reality is far from this. 
Though there have been break-ups between many lovers in Bollywood but this one seems to be on both fronts, personal and professional, the report said.