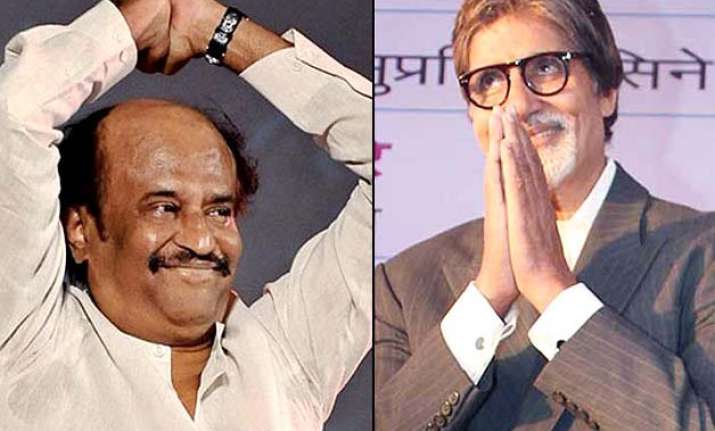 New Delhi: Amitabh Bachchan and Dilip Kumar are the two veterans of the Indian film industry who are likely to receive Padma Awards 2015.
Popular lyricist and ad guru Prasoon Joshi's name can also be considered this year for the great honour. Rajinikanth, Sanjay Leela Bhansali and Salim Khan might also get acknowledged for their brilliant contribution to the industry.
However, the names stated are the ones that have been claimed by the insiders, there are no such facts for the justification of the buzz. Adding to the list further are L.K.Advani, Baba Ramdev, P.V.Sandhu, Sushil Kumar and Sri Sri Ravi Shankar.
While no official statement has been given by either of the two legendary actors, the Press Information Bureau of the Government of India has generated a press release clearing all the speculations.
The statement though doesn't verify the names; it doesn't even deny them too. "The Government has not yet announced the Padma Awards for the Year 2015. These awards are announced on 25th of January every year, on the eve of the Republic Day. The names appearing in the media are speculative and there is no official confirmation for the same," says the statement.
Both Amitabh Bachchan and Dilip Kumar have been credited with several prestigious honours. While Amitabh Bachchan had received Padma Shri Award in the year 1984, he had also been felicitated with Padma Bhushan Award in the year 2001.
And the Tragedy King of Bollywood, Dilip Kumar had been awarded with Padma Bhushan Award in the year 1991 and Dadasaheb Phalke Award in the year 1995.