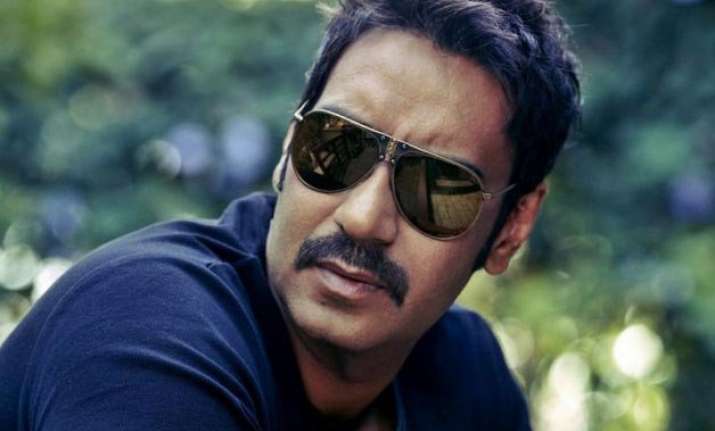 Mumbai: Bollywood actor Ajay Devgn says he wanted to do intense roles but was waiting for the right kind of offer.
"I did intense roles in "Zakhm", "Deewangi", "Company" and it was liked by people. I wanted to do such intense roles but I was not getting any exciting offers for those kind of roles.
"The film... The role has to be extraordinary or else then things don't work," Ajay told reporters here at a promotional event of "Drishyam".
The 46-year-old actor had a great time while shooting for "Drishyam", a remake of a successful Malayalam film of the same name.
In the film, Ajay plays a family man who is pitted against Tabu.
"A father can do anything for his family. First day, I had bit difficultly as I had to look like a simple man," the "Singham" protagonist said.
Talking about action in "Drishyam", Ajay said, "In this film there is intelligent action and not just like the usual stuff. It was exciting for me to do it."
On comparisons with the original film, Ajay said, "Everyone makes a film in their own different way. Our film is different... The performances are different. It is set in a small village. The film is a tried...And tested (in other languages)."
"Drishyam", a murder mystery set in Goa, also staring Shriya Saran is set to hit the screens on July 31.