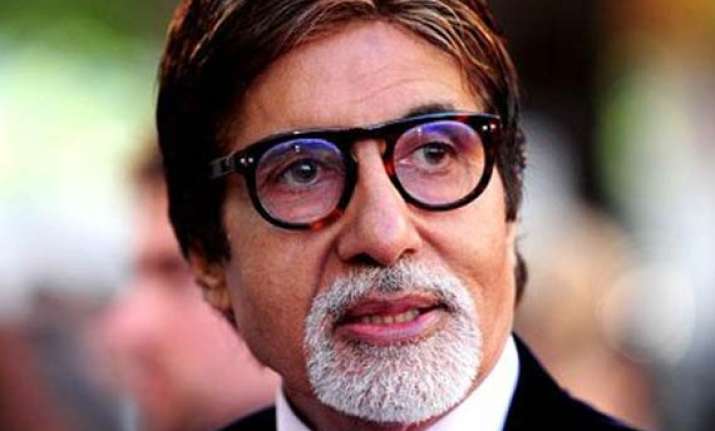 Mumbai, Feb 18: Megastar Amitabh Bachchan, who underwent an abdominal surgery last week, has shown some signs of improvement in his heath, but he may undergo a CT scan today.

"There seems to be a slight, very slight, upward push to the graph on recovery, though there is still an immense amount of work to be done and observed. The fever stayed within control and a few blood readings brought a gentle smile on the faces of the medical team," Bachchan wrote on his blog last night.

"A CT scan planned to detect another nagging problem has been put off for today (Feb 17) and shall be considered tomorrow. My intake has improved - from three sips of water per day to four sips!! Thats like a couple of teaspoons full extra. Your prayers seem to be working," he said. 

The 69-year-old actor was suppose to undergo another surgery yesterday. However, the intervention was put off as Bachchan showed some signs of improvement.  "It was decided that another surgery would not be performed as his health was improving a bit...he is fine," hospital sources said.

Bachchan is currently admitted in the Seven Hills Hospital in suburban Andheri, where he underwent abdominal surgery on February 11.

Since then, Big B has been keeping his fans informed about his health, without divulging many details. 

The megastar has a history of stomach ailments since his intestinal injury on the set of 1982 film "Coolie".