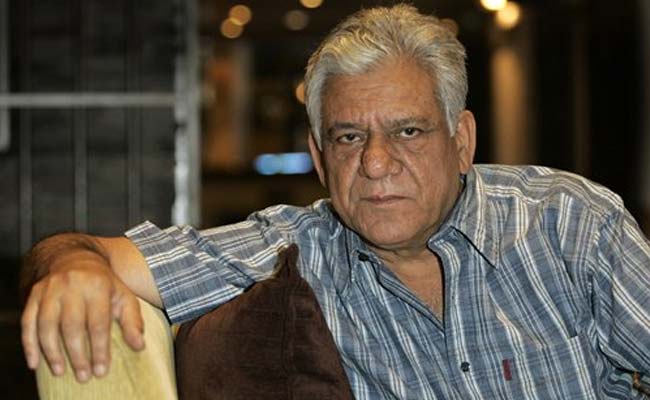 Veteran actor Om Puri took his last breath today. Bollywood mourned for the actor who passed away due to cardiac arrest. The actor has given many impressive performances in his career of spanning over 40 years. Here are some interesting revelations that actor made when he appeared on 'Aap Ki Adalat'.
When Om was 6-years-old, he used to wash glasses in a tea stall. After that he worked in a dhaba, and was also kicked out from there. The actor resided with his uncle who also threw him out of his house, and that was the making of an amazing actor.

The actor reached NSA to pursue career in acting where he met his close friend and actor Naseeruddin Shah. Talking about those days, he revealed that both of them were not happy with singing and dance classes as they wanted to be only actors.

The veteran actor was very conscious about his looks and people told him that he didn't have a perfect personality to be an actor. You will be shocked to know that a lady suggested him to do a plastic surgery.

Om Puri who has done many Hollywood films, did his schooling for Punjabi medium was disturbed when he saw people speaking English in NSA. He then followed the tip given to him to read English newspapers, and didn't stop trying speaking in English even if he made mistake. This really helped him as nobody can figure out watching him narrating dialogues in English.

'Ardh Satya' became one of the popular films of Om's career. He also won National Award for best actor for his role in the flick. But, the actor unveiled that it was being heard that the movie was offered to Megastar Amitabh Bachchan. He thanked him for letting go the role as after that the film fell on his lap.