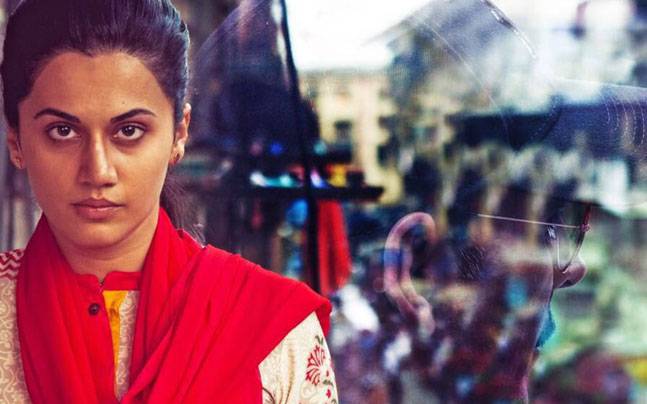 Actress Taapsee Pannu starrer 'Naam Shabana' is all set to hit screens this week and going by the trailer, the film looks promising. The movie is the spin-off of 2015 film 'Baby' in which actor Akshay Kumar delivered a powerful performance. In this film, all eyes will be on Taapsee as she is the protagonist whereas Khiladi Kumar will be seen making a special appearance.
The trailer showcased that Taapsee has really worked hard to live up to audience's expectations, as she was seen doing some high-octane action sequences with ease.
In 'Baby', Akshay looked convincing as an Indian security agent, and the film succeeded in creating nail biting anxiety among audience. So, this time, it is going to be difficult for Taapsee to replace Akshay from audience's hearts.
It was clear from the trailer that Khiladi Kumar will be having a short but meatier role in the film, thus, there are high chances that he may steal the limelight from Taapsee.
The actress, however, has many times proved that she is no lesser than any of his male counterpart.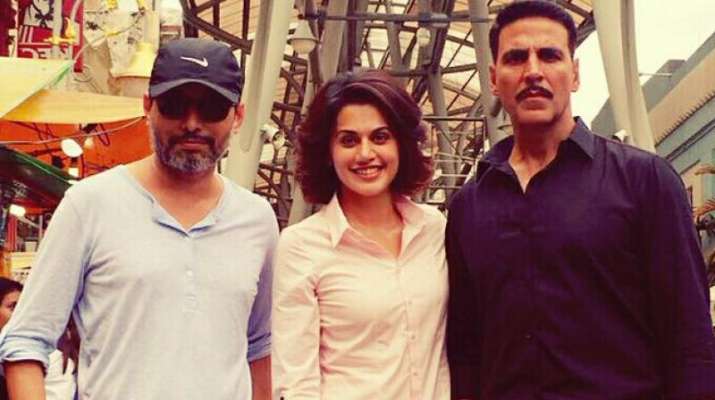 Viewers have already seen her work in 'Pink' in which the lady delivered an amazing performance, and heard good words from the critics. After that she also received positive response for her role in 'The Ghazi Attack'.
It is too soon to give judgement, but as far as trailers are concerned, Taapsee looked powerful. Will 'Naam Shabana' be better than 'Baby' or as good as 'Baby', the mystery will be solved on March 31.