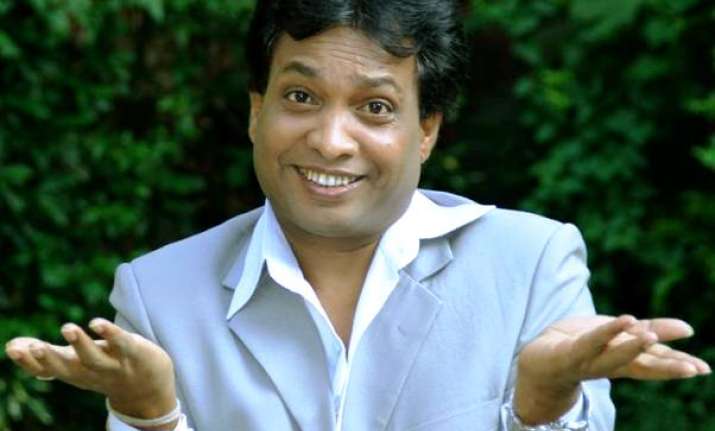 The well-known comedian Sunil Pal, who is famous for his drunk acts, is all set to make you roll with laughter. The funny man has joined the TV show Hum Paanch Phir Se in which he will play Anna, a south Indian man who is funny by nature. "I love light hearted comedy shows and I am glad to be a part of it. 'Hum Paanch' was one of my favourite shows and I equally like the remake, which I am following as well. I am playing a different character in the series and I hope people like it," Sunil said in a statement.
"Hum Paanch Phir Se", aired on BIG Magic, is a sequel to popular 1990s show "Hum Paanch".The show also features Sooraj Thapar, Jayashree Venkataramanan, Seema Pandey, Ambalika Sapra and Ruchi Tripathi.
In an earlier report, the makers said, "We will retain all the intrinsic elements and the format but will give it a modern spin. The production house is in the process of finalising the cast, which will comprise new faces,"
The 90's show Hum Paanch starred Ashok Saraf, Priya Tendulkar, Rakhee Tandon, and Vidya Balan in pivotal roles.The comedy serial had five sisters with unique personalities trying to get along with their family and the daily drama that follows. One of the most essential elements that made Hum Paanch lovable was the innocence and simplicity of the jokes and the characterisations which helped people to relate.
For more entertainment news and updates, follow our Facebook page