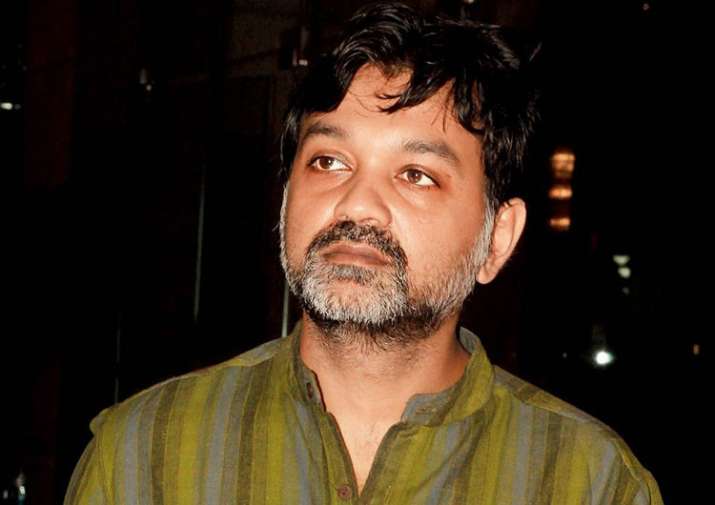 Labelling children in films as 'child actors' is a "logic" that does not find favour with national award-winning director Srijit Mukherjee, who says they should not be treated in any different manner than regular actors. 
Talking about his next directorial 'Uma', where the centre of focus is a 13-year-old girl, he said she would give all the right expressions in a very spontaneous, uninhibited manner and even improvise on occasions. 
"I never share the logic of labelling a kid in the cast as child actor. Nor do I believe a child should be treated in any different manner," the 'Begum Jaan' director told reporters here, after the trailer launch of the film atSovabazar Razbari yesterday. 
Uma, slated for a June 1 release, stars Sara, the daughter of actor Jisshu Sengupta, who also plays her reel father in the movie. 
Asked to comment on the legendary Satyajit Ray, who had a knack for extracting the best from children associated with his films, Mukherjee said, "I have given space to Sara after understanding her ability to deliver before the camera. It was up to her to perform." 
The 'Autograph' director said 'Uma' is inspired from the true story of Evan Leversage, a Canadian boy suffering from cancer, and for whom, his village of St. George, Ontario came together to celebrate Christmas much ahead of the actual date. 
"As people are faced with the uncomfortable truth that Evan is going to die before Christmas, the villagers decide to celebrate a prequel of Christmas with rein deer and Christmas 
trees in every household. The entire Ontario is illuminated with stars and tiny bulbs. When I had read the story, it appeared so heart-rending," he said. 
On similar lines, 'Uma' is about a young girl, fighting a terminal disease, and how the festival of Durga Puja is recreated ahead of its actual schedule. 
"Sara was diagnosed with dengue during shoots and just after recovery, she went back for shooting again. Considering her character, the post-recovery phase went in favour of her look in the film I think," Sengupta, Sara's father, said. 
Singer-turned-BJP leader Babul Supriyo also features in a key role in the film. "I managed to bring out Babul's time despite his ministerial responsibilities and he plays a crucial role in Uma's life," Mukherjee added. 
(With PTI Inputs)