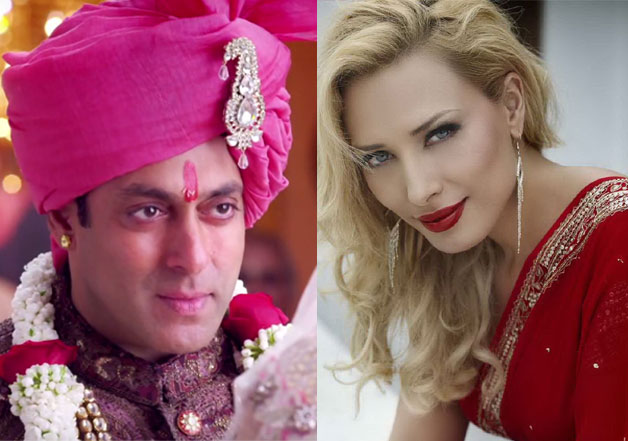 New Delhi: Superstar Salman Khan's rumoured affair with Romanian beauty Iulia Vantur is one of the hottest topics of discussion in the Bollywood. And why not, after all everyone is desperate to know when the 50-year-old superstar will ditch his bachelorhood.
Salman has been questioned a number of times about his marriage plans but he always manages to get away with it with his wittiness. So, now media has started asking his rumoured lady love Iulia Vantur about the future perspective of their relationship.
Recently, Iulia was spotted outside a spa and media didn't miss the opportunity to ask her the most important question - when is she marrying Salman Khan?
Iulia, being a smart lady, tackled the questions very well.
She wished the reporter - 'have a good day' and just went away in her car.  
Iulia is not in the showbuzz in Bollywood but she knows well how to handle the media.
Interestingly, Iulia recently celebrated her 36th birthday with Salman and Khan family, which further fuelled the speculations that the couple might announce their wedding anytime soon.