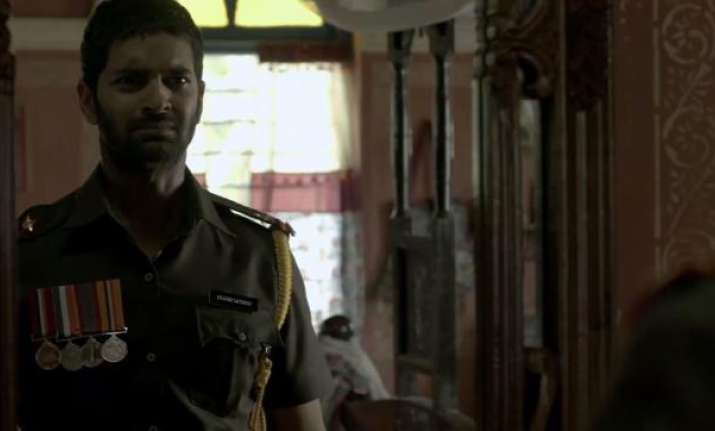 With the upcoming TV show "P.O.W. Bandi Yuddh Ke" making all the right noises, actor Purab Kohli hopes that it rescues television industry. Purab plays the role of a prisoner of war who returns to his country after 17 years.
In a recent interview, Purab said if the show becomes successful it will change the face of Indina television. He added no other channel has attempted a thing like this.
Purab had earlier featured in show 'Hip Hip Hurray' and has been a successful radio jockey.
"P.O.W. Bandi Yuddh Ke", helmed by filmmaker Nikkhil Advani, will be aired on Star Plus from Monday at 10:30 p.m.
Purab said: "We would have got the prime slot but because of some intense scenes and some action in it, they can't show it in prime time slot. There is a big hope that 'P.O.W." will rescue the television industry," he added.
The drama will also feature Amrita Puri, Sandhya Mridul and Satyadeep Mishra.
It's a an Indian adaptation of the Israeli TV drama "Hatufim". It will present the story of two missing-in-action soldiers who return home after 17 years.
While Purab is excited about the show, he is also enjoying being a father.
"Fatherhood is a gift that I wish upon everybody and especially when it's a baby girl. When you have a child, you stop living for yourself. It's the most beautiful feeling," said the actor, who became a father in December last year with his lady love Lucy Payton.
(With IANS Inputs)