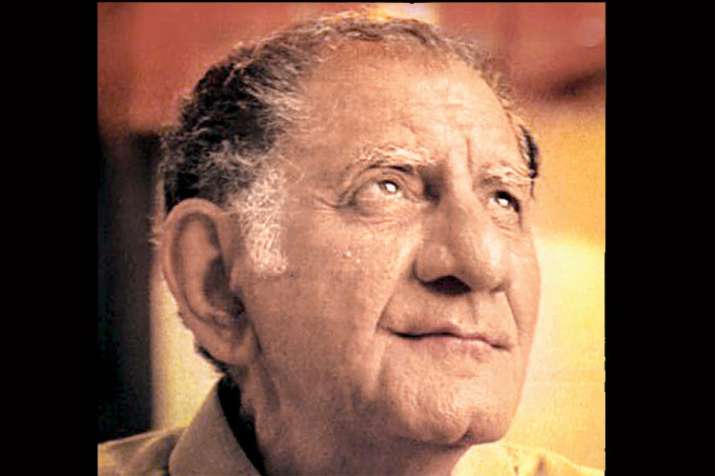 Anand Bakshi was a famous poet and lyricist, who gave words to many beautiful songs. He came to the industry with the aim to earn his name in the field of writing and singing but ended up being one of the renowned lyricist of the industry. He was the only lyricist who has worked both in the Navy and the Army. In 1956, Anand left his job and decided to make writing his full-time career.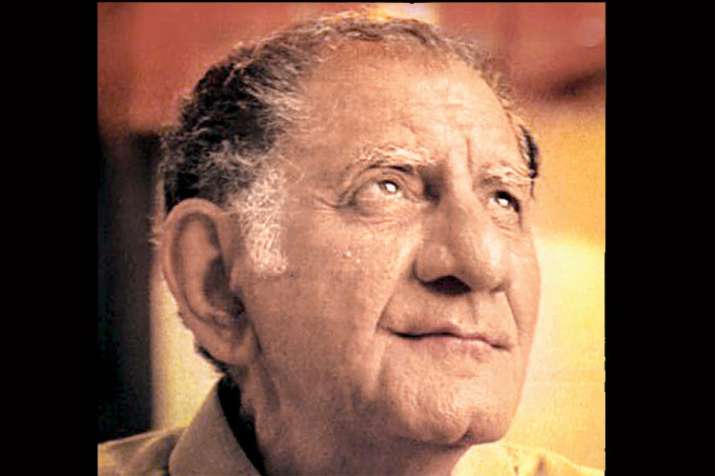 He got his first break in Brij Mohan's film Bhalaa Aadmi in which he penned four songs. He rose to fame with Mehendi Lagi Mere Haath. In his entire career, Anand wrote many beautiful songs. In fact, according to his son Rakesh Anand Bakshi, his father has written almost 3300 songs.
The words that Bakshi chose for his songs were not difficult or did not have heavy Urdu erudition but he picked words from the dictionary of common man. He had the talent of connecting well with the audiences.
It's a known fact that a lyricist gets least recognition in the film industry. Still, Anand Bakshi chose this profession. His son, in an interview, revealed that his father never considered himself a poet.
Here are some of Anand Bakshi's popular songs
This is how the Dum Maro Dum lyricist used to write
In an interview to a magazine, Anand Bakshi revealed that "Generally, the tune is composed first and you have to fit your lyric to that. As for me, I generally like to 'see' what my given song-situation looks like, before I write it." 
For more entertainment updates follow our Facebook page