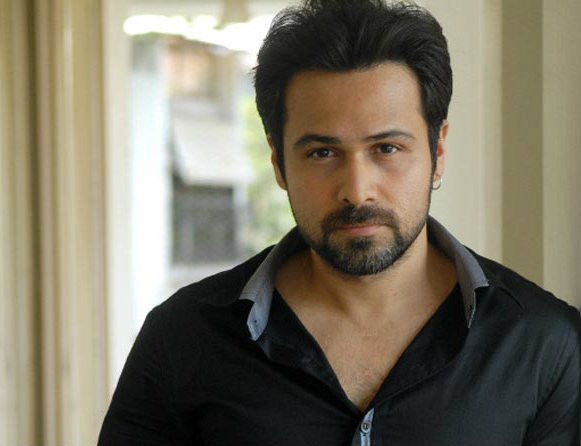 The latest movie to be league of online piracy is actor Emraan Hashmi's 'Raaz Reboot'. The movie which was set to release on September 16 is now available on web after its leak late on Tuesday night. Worried over this mishap, Emraan took to Twitter to request fans to watch the movie only in theatres.
In fact, #RaazRebootLeaked was one of the trending topics on the micro-blogging website late night.
Through his note, Emraan told fans that a lot of effort goes into making a movie and it would be unfair to them if they don't get to eat fruits of their hard work. He pointed out that many people 'run their kitchen' through the film business. Staying away from pointing fingers, Emraan said that the movie should be given a fair chance in theatres.
Here is what he tweeted:
September 13, 2016
#RaazReboot is to be watched in the theatres. Stay away from piracy please!

— emraan hashmi (@emraanhashmi) September 13, 2016
Of late, many Bollywood movies have faced the problem of getting leaked before the release. Actor Shahid Kapoor's 'Udta Punjab', superstar Salman Khan's 'Sultan', Thalaivar Rajnikanth's 'Kabali' and Riteish Deshmukh's adult comedy 'Great Grand Masti' has earlier been leaked.
Out of all these movies, the one particular leak which hogged a lot of limelight was 'Udta Punjab' because the version of the noir drama which made its way to web was the Censor Board copy. This has pointed fingers at the Central Board of Film Certification chaired by Pahlaj Nihalani. The stars of the movie time and again said that the movie would have fared better at the box office. However, 'Sultan' and 'Kabali' saw no hindrance in their collections, mainly because of the loyal fan base the two superstars enjoy.
A still from Raaz Reboot which also stars Kriti Kharbanda

Kriti Kharbhanda had earlier said that it was kind of weird kissing Emraan

Gaurav Arora and Kriti Kharbanda play a married couple in the movie
At a time when, Bollywood is going through a crisis with big budget movies featuring renowned stars bombing at the box office, movies getting leaked online is bound to make situations worse.
Now, let us see if Emraan's fans listen to his request and choose to raise the footfalls for Raaz Reboot in theatres or not. This movie is the fourth instalment of the Raaz series. Directed by Vikram Bhatt, the movie also stars Kriti Kharbanda and Gaurav Arora. It will clash with megastar Amitabh Bachchan's 'Pink' this Friday.