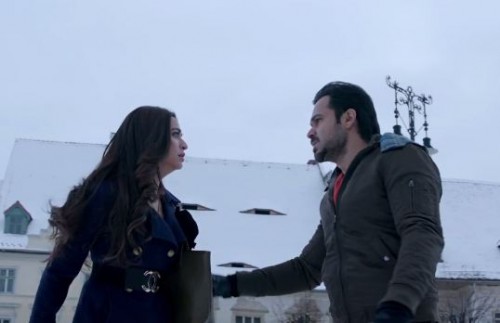 The disagreement of filmmakers with Central Board of Film Certification is not new but looks like Vikram Bhatt has grown tired of it. Bhatt, who has directed 'Raaz Reboot' said that he wants an explanation from the board related to his movie. Vikram is apparently miffed because the promo of his movie received a U/A certificate for theatres and an A certificate for TV, which is a watered down version.
Vikram also went on to say that he is not a crusader, but just a helpless filmmaker.
Bhatt told IANS:
"I am appalled. I am damn tired. I don't know if I can add anything to it. Why do I need a censor certificate of TV? 'Aahat' and 'Fear Files' don't require certificates, but my 20-second promo which is not that scary requires a certificate. What do I say? We are not a priority?"
He added:
"How can I bring a change? I am screaming out loud alone. I am a filmmaker and not a crusader. If I was a crusader I would have done something. I am just a helpless filmmaker who is finding it difficult to showcase this promotional material."
He also shared that he is just demanding for a logical explanation from CBFC.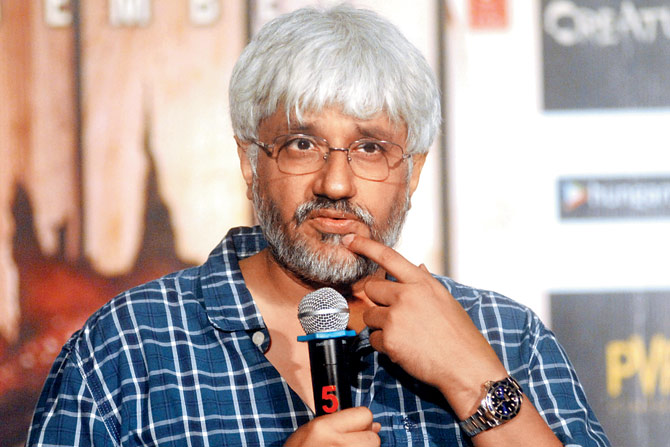 He said:
"I am only asking for standardised kind of logic... just give me some logic. Explain it to me. I will understand. They are only saying that they cannot allow this. Why you cannot allow, is a debate."
"Raaz Reboot" features Emraan Hashmi, Kriti Kharbanda and Gaurav Arora. Produced by Vishesh Films, the film will release on September 16.
(With IANS Inputs)