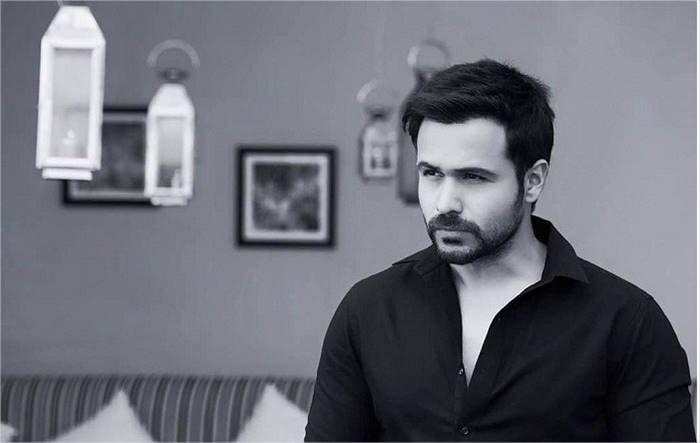 Actor Emraan Hashmi has been the part of the spooky 'Raaz' series since its second instalment. But Emraan has a reason for being a part of 'Raaz Reboot', which happens to be the fourth instalment.
The actor has confessed that he finds the movie and its genre quite fascinating and that's the reason he is doing it.
"It is one of the genres that has a very different kind of reaction from the audience and I find it fascinating," Emraan told IANS
He further revealed that his main reason for being a part of the spooky movies is because of the experience he gets during the shooting of these flicks.
"It has a definite audience so that's the reason I am doing it. You don't expect best actor award for horror films for sure but it's just the experience that matters," he said.
"I would say the general perception is horror doesn't get a place in the archive of path-breaking cinema even in Hollywood. That's the truth ... I am doing it purely because of the genre," Emraan further added.
Directed by Vikram Bhatt, the fourth instalment of the "Raaz" franchise – 'Raaz Reebott' features Emraan with south Indian actress Kriti Kharbanda.
The actor also spoke about his experience about the movie and said, "It was a nerve-wracking experience doing this film. Since it is a successful franchise, we want to take it ahead to another level. The look of the film is unique which is being appreciated. The audiences are expecting a lot from this film so I am excited to see their response."
Shot in Romania, 'Raaz Reboot' is scheduled to hit the theatres on September 16.