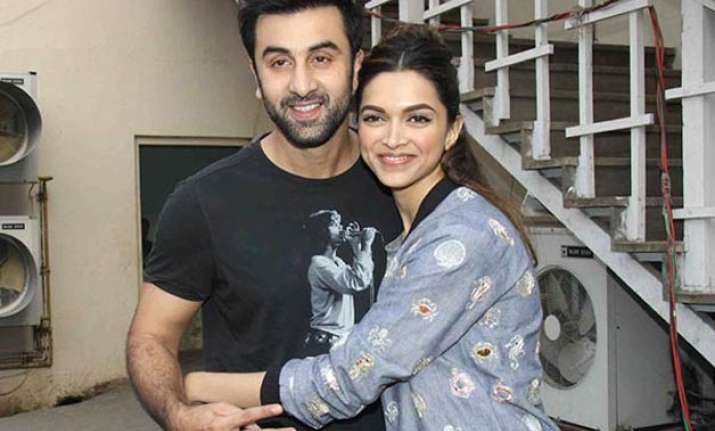 New Delhi: Bollywood beauty Deepika Padukone has become an international star, thanks to her upcoming Hollywood flick with her 'xXx: The Returns of Xander Cage" along Vin Diesel.
The lady was in Canada, recently, shooting for the movie. Though yesterday, she landed in Mumbai but just for a day, only to fly down to Sri Lanka for her best friend's wedding.
Interestingly, Deepika, reportedly, made a stop-over at ex-boyfriend Ranbir Kapoor's house, also, during her one day stay in India.
As per the reports published in various tabloids, Deepika dropped by the actor's house in Bandra and the two went on to the terrace for a long chat.
Well! We know both Ranbir and Deepika are fond of each other even after parting ways but nobody expected them to meet up like this in late evening hours on the terrace of the Kapoor's scion's home.
Ranbir recently broke up with his girlfriend of seven years Katrina Kaif. There were reports that the 'Barfi' actor is finding solace in ex-girlfriend Deepika and is calling her up frequently. Now, their latest 'terrace' meeting has added fuel to the fire.
Let's see how it turns out to be. Keep visiting for more Bollywood news.