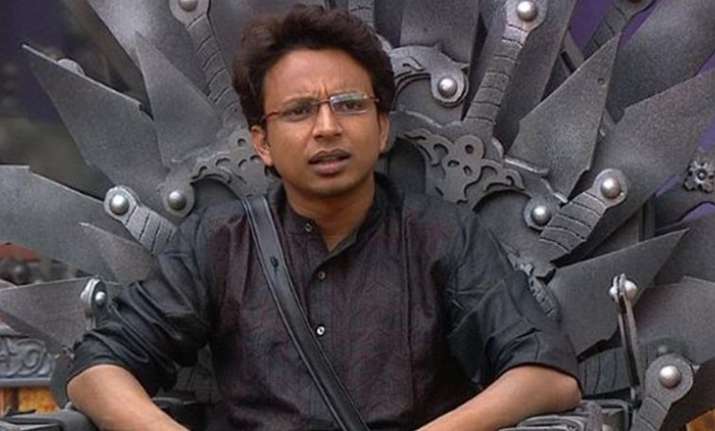 In a shocking turn of events, one of the commoner contestants of Bigg Boss 10 has left the show before the eviction was announced. We are talking about commoner Navin Prakash.
Navin's mid-week exit has come as a surprise for everyone wondering if this is a new twist in the show by the makers.
However, the industry reports suggest that Navin has moved out of the Bigg Boss house owing to a medical emergency. Apparently, during one of the task, the contestants got violent on the show leaving Navin badly injured.
Prakash has hurt his shoulder and is said to be admitted to a hospital for treatment. Meanwhile, speculations are rife about his eviction from the show considering him being one of the nominated contestants of Bigg Boss 10 this week.
However, no official announcement has been made in this regard so far.  It is believed that Bigg Boss might take some action against contestants over their violent behaviour on the show. 
Besides, it is not sure how much time Navin will take to recover and come back on the show.
Navin Prakash, who was considered as one of the weakest contestants on the show, has recently emerged as the new 'khalnayak' of the house after he unveiled his aggressive side on the show.
Well, Navin's exit will surely be a big blow to the commoners inside the house, given that they have already lost two of their team-mates –Priyanka Jagga and Akanksha Sharma in last two weeks.
Besides, Om Swamiji too got close to eviction last week. However, he did re-enter the show later.
Let's see what more twists are waiting to come on Bigg Boss 10.