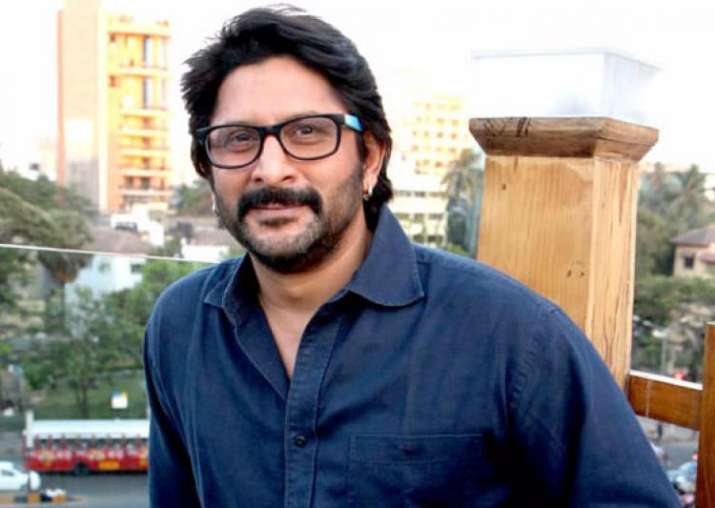 Bollywood actor Arshad Warsi has been one of the finest actors in the industry. The actor is known for his versatility on screen. Remember his performance as Circuit in the 'Munnabhai' series?
After winning hearts with his acting skills, the actor is all set add another feather to his cap.
Now, Warsi will soon be making his directorial debut.
While Arshad is quite excited to go behind the camera, he says that this will certainly not be boring.
Asked when he will direct films, Arshad told IANS: "Very soon. Hoping for something to fall into place and get it started. It will happen soon. Yes, I have scripted a few films... I have got an action film and emotional-comedy kind of a film."
He added: "My film won't be a boring film for sure. I do have a sense of humour. Even my action film that I have written ... when you will walk out of a theatre, you will think it's an action comedy."
Arshad is currently busy promoting his forthcoming film "The Legend of Michael Mishra".