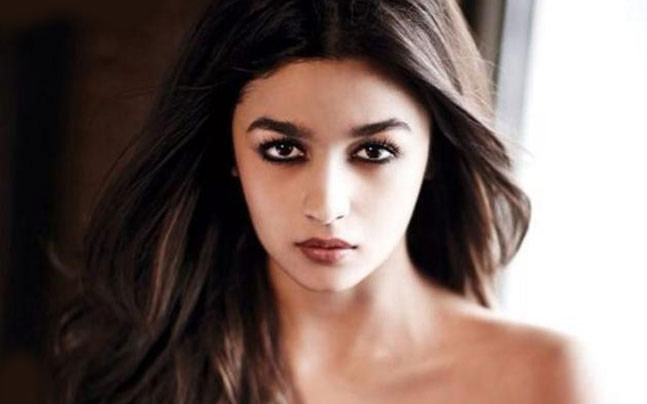 Success and failure go hand in hand with Bollywood celebrities. Actress Alia Bhatt was rolling on success till her flick 'Shandaar' doomed at the box office. In spite of starring Shahid Kapoor, the Vikas Bahl directorial failed to impress audience. Alia recently shared her views on the same saying that it was important to fall down to get up again.
The actress further revealed that the fear of failure never leaves her. Alia asserted that failure was the part of the process adding that her flop film helped her to feel the happiness of being successful. She went on to say that people should know the ways to tackle such situations.
Alia said, "I have had one flop in the past and I am happy that it happened. If that had not happened, I would not know how it feels to be not successful."
The 23-year-old who had worked for the first time with director Gauri Shinde stated that the director portrayed life in an uncomplicated way in her film. She was all praises of Gauri and said that her direction was very clear.
Many actors these days wish to try their hand at direction, on being asked on the same, the dimpled beauty was sceptical about her ability to direct. She clearly said that direction was not her cup of tea. However, she indicated that she may produce films in future.
Besides Alia, 'Dear Zindagi' also features Shah Rukh Khan in a prominent role. The flick is slated to release on November 25.