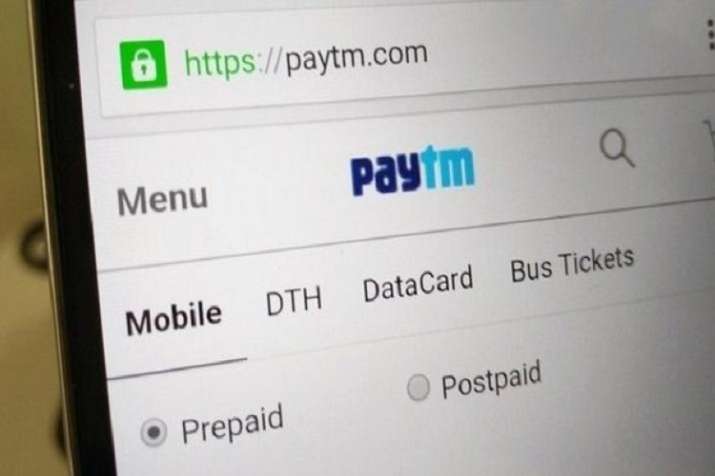 Paytm has launched a QR based smartphone payment service called PayPay in Japan. One97 communications, which owns and operates mobile payments firm Paytm, in collaboration with SoftBank Corp and Yahoo Japan Corporation introduced this app which will allow users to store money from a bank account in their PayPay wallet and make payments with it.
With this Paytm has made foray into the Japnese market after successfully launching its services in Canada last year. Users in Canada pay for utilities such as phone, cable, internet, electricity and water bills through the Paytm app.
The company will also be offering cashbacks to the tune of 500 yens to each customer downloading the PayPay application.
According to media reports, cash payment method is still prevalent in Japan with 80 percent market coverage. The cashless method still stands at 20 percent. 
The company last raised $300 million from Warren Buffett's Berkshire Hathaway Inc in September.