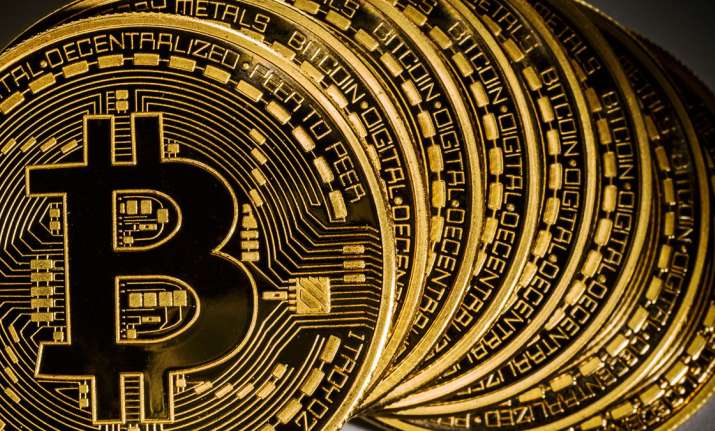 The Government is trying streamline financial disclosure of cryptocurrency transactions. The Union Ministry of Corporate Affairs has assigned the Institute of Chartered Accountants of India (ICAI) to prepare a report on auditing of Bitcoins.
Accordingly, the institute has formed a panel to work on it and is expected to submit its report by end of March.
"ICAI is already on the job, and has formed a panel. It will submit its report by March 31, 2018. The study will look into how Bitcoin disclosures can be made in the financial statement," the institute's Council Member Debashis Mitra said at a seminar on corporate governance, analysing Uday Kotak Committee recommendations and recent changes in Companies (Amendment) Bill, 2017, organised by the CII.
According to him, data on the quantum of Bitcoin transactions by Indian companies is virtually non-existent. The Ministry, however, may consider bringing in another amendment to the Companies (Amendment) Bill 2017 which received the President's assent on January 3.
"There may still be worries and hiccups, and companies may have their grievances. They are free to put forward their suggestions. The Corporate Affairs Ministry has an open mind," Ministry's Regional Director Alok Samantarai, said at an event here organised by CII.
He also called upon large corporates to set examples for smaller businesses and become role models.
Also, one of the motives behind the study was to insulate auditors of any legal discrepancies arising out of such transactions.
At present, there is no available data on the quantum of Bitcoin transactions by Indian companies, something which the ICAI study will delve into.
Finance Minister Arun Jaitley reently told parliament that Bitcoins or such crypto-currencies are not legal tender and those indulging in such transactions are doing it at their own risk. 
(With inputs from IANS)