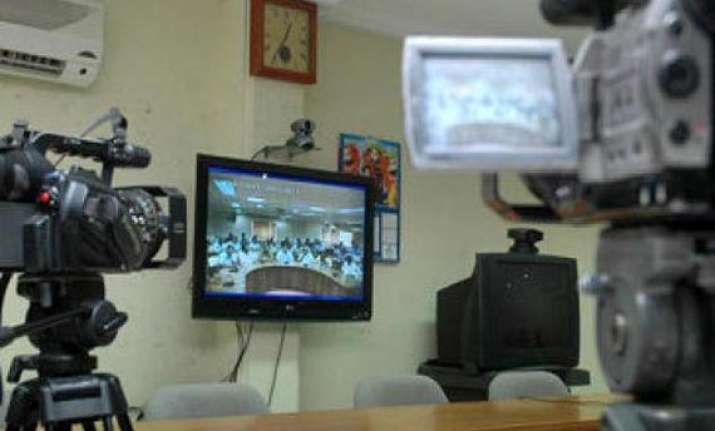 New Delhi:  From now on, security clearances given to companies by Home Ministry for running TV channels will be considered valid for a period of three years only.
The Home Ministry conveyed this in a letter to the Information & Broadcasting Ministry, which had earlier sent a query to it asking if the security clearance given to broadcasting companies came with a time frame attached, sources said.
According to present guidelines, broadcasting licences are granted for a period of 10 years.
One of the important conditions for getting the licence is that the applicant must have a clearance from the Ministry of Home Affairs, which essentially means a verification of the credentials of all the directors of the company.
Sources said that putting an expiry date of three years on every security clearance given by Home Ministry would mean that all such go-aheads given before October 2010 would have to be reviewed again.
Currently there are nearly 300 companies that run around 800 TV channels in the country, and the security of a majority of these entities were cleared more than three years ago.
The I&B ministry had earlier in the year carried out a comprehensive review of all the companies to whom it had given licences and realised that some of them had made changes in their board of directors without informing it.
The ministry has issued show cause notices to nearly half a dozen such companies, officials said.