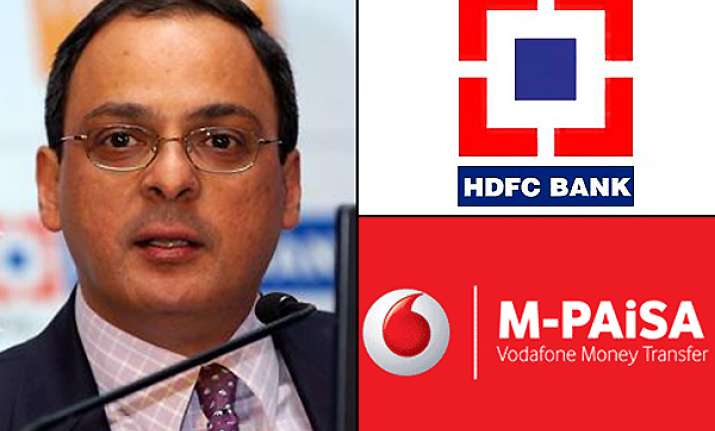 Jaipur, Nov 27: The country's second largest private lender HDFC Bank has launched MobileBank accounts in association with Vodafone m-paisa.

"Through this arrangement, customers can now perform basic banking transactions on mobile phones and even deposit and withdraw cash at appointed Vodafone m-paisa outlets, without having to go to bank branches," HDFC Bank said in a statement issued here.

The "first-of-its-kind national initiative" for financial inclusion through mobile banking was unveiled in the presence of the Reserve Bank Deputy Governor K C Chakrabarty in Chomu near here.

In Rajasthan, which is the first state where the partnership has been implemented, over 2,200 retailers across 320 villages and 54 towns are already operational in opening HDFC Bank MobileBank Accounts with Vodafone m-paisa.

The transactions include cash deposit, cash withdrawal, money transfer and balance enquiry, the statement added.

At the occasion, Rahul Bhagat, Country Head - Retail Liabilities, Marketing & Direct Banking Channels, HDFC Bank, said there are 600,000 habitations in the country but only about 89,000 bank branches, making access to banking services difficult in remote areas.