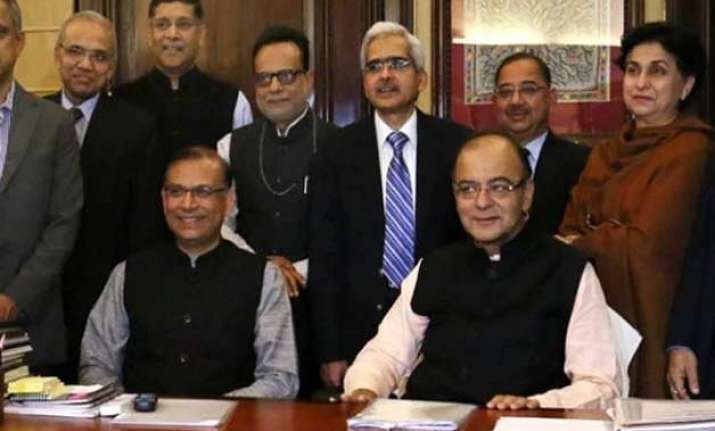 New Delhi: The central government on Monday announced allocation of Rs.9,000 crore for the Swachh Bharat Abhiyan (Clean India Campaign) in the country.
"The concept of Swachh Bharat was very close to the heart of Father of the Nation Mahatma Gandhi. Keeping this in mind, the government has decided to allocate Rs.9,000 crore for the Swachh Bharat Abhiyan," said Finance Minister Arun Jaitley, presenting the general budget for 2016-17 in the Lok Sabha.
Swachh Bharat Abhiyan is a national campaign of the central government, covering 4,041 statutory cities and towns, to clean the streets, roads and other infrastructure.
The campaign was officially launched on October 2, 2014. 
Finance Minister Arun Jaitley's budget shows a strong push for the farming and agricultural sector along with more emphasis on creating infrastructure and jobs.
The Finance Minister also announced that the government will embark on a massive mission to provide LPG connections in the names of women members of poor households. There is also a digital literacy scheme for rural India.