Follow us on New Delhi: Apple will open a whole bag of goodies on Tuesday. After rival smartphone makers snatched away customers by offering bigger displays, Apple is likely to join the bandwagon with redesigned and bigger iPhone models with 4.7- and 5.5-inch screens — up from the 4-inch display of the current iPhone and possibly a smartwatch. Apple is all set to launch the iPhone 6 tonight at 10.30 pm India time.
As months of rumours draw to an end, here's the rundown on what to expect:
iPhone 6
This year, it is strongly rumored that the new device from Apple will come in two sizes: a 4.7-inch and a 5.5-inch, both markedly bigger than the current 4-inch screen. The new handset may have a nearly indestructible screen called a sapphire display which will protect the fingerprint scanner.
It is likely that the new device will be even slimmer than the current-generation iPhone 5s flagship. The device may have rounded edges and the smooth brushed aluminium at its back. Leaked images also show iPad-like volume buttons and completely redesigned speaker holes at the bottom.
The new smartphone will also have a better display given the increase in the display size. A report by 9to5mac suggests Apple's new 4.7 and 5.5-inch models will have displays of 1472×878 pixel resolution. The report further says the company will stick to the 16:9 aspect ratio for the new iPhones considering that most developers would find this most convenient in spite of the resolution upgrade. This means that the iPhone 6 will offer a pixel density of 359 PPI, which fits into the Retina class that Apple has been marketing since the iPhone 4.
The battery of the 4.7-inch iPhone 6 is expected at 1,810mAh, up slightly from 1,560mAh battery in the iPhone 5S. The 5.5-inch iPhone 6 may offer a 2,915mAh battery — nearly twice what you find in Apple's current model.
You can also expect a better camera that takes "super-resolution" photos; a larger 128GB model; an NFC chip; a speedier, next-generation A8 processor to replace last year's A7 processor; as well as a barometer, which would measure things like elevation and ambient temperature.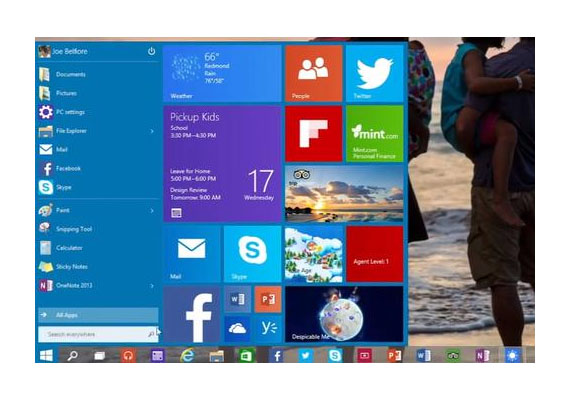 Smartwatch. Or iWatch. Or maybe iTime?
It is likely that this time Apple will make an announcement to get into the wearable markets, probably by showing off a touch screen watch with a curved display, near-field communication for making payments at a cash register, plus health and fitness sensors. As rumored, the iWatch will debut at a much later date than the iPhones, which almost always go on sale on the Friday of the week following the event, Sept. 19.
With iWatch, Apple will finally connect the dots between the iPhone, the Health app it showed at WWDC in June and wearable technology.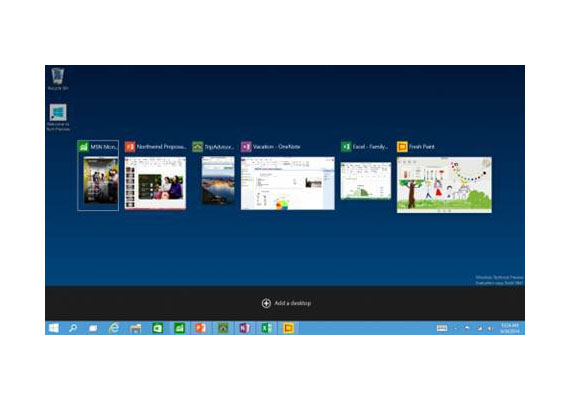 iOS 8
Developers have had their hands on iOS 8 since Apple's developers conference in June. iOS 8 will offer a huge list of new features that open up the platform and tie it deeper to Apple's OS X desktop software. It includes a new predictive keyboard called QuickType, and Continuity that lets people hand off their tasks from an iPhone or iPad to a Mac. Other features include voice and group messaging, a file browser for iCloud, unlimited photo and video storage in iCloud, along with a new app called Health.
NFC and mobile payments
Multiple reports suggest that the new iPhones and Apple's upcoming watch may feature the wireless technology. NFC technology allows users to transfer data between devices without using a cellular network, Wi-Fi, or Bluetooth. Android, BlackBerry, and Windows Phone have offered this for years. The feature will allow users to pay for things using their phone like a credit card. Though people do it from Apple's App Store, in iTunes, iBooks, and from within apps, the new feature will make it happen at places like actual retail stores.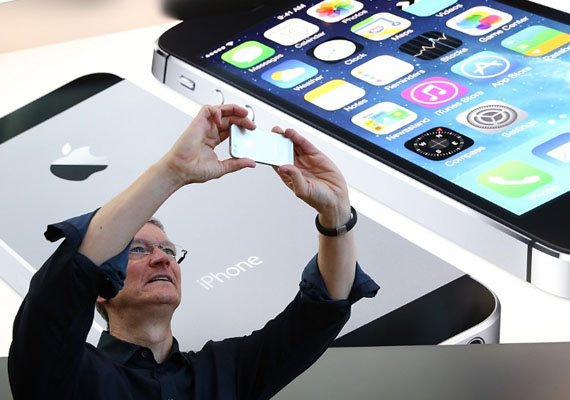 Add-ons
The company may announce upgrade of the Mac mini and iMac.
Given the recent Beats deal, expect to see those $29 Apple EarPods pack-ins magically get turned into Beats' $99 earbuds.