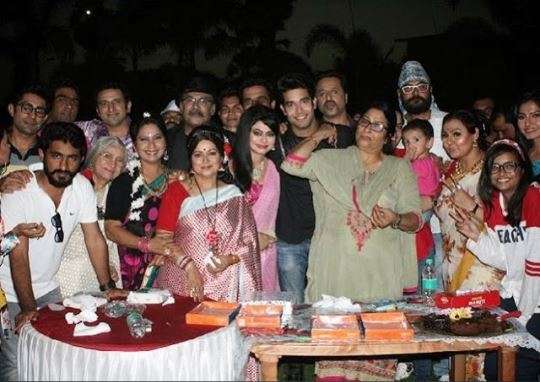 The team of Ek Vivaah Aisa Bhi gathered to celebrate the birthdays of two adorable members of the show, Abhishek Malik and Neena Cheema. The actor plays the role of Ranveer Mittal on the show and Neena is popular for playing Maasa in Ek Vivaah Aisa Bhi.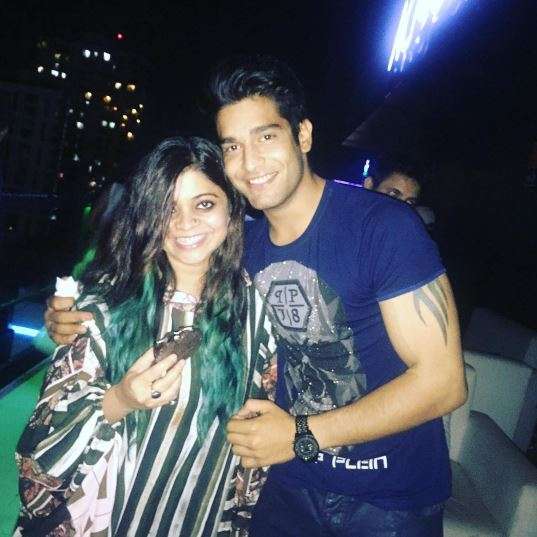 Ek Vivaah Aisa Bhi
The entire team planned everything to make the day memorable for both the stars. Here are some pictures that show the strong bond.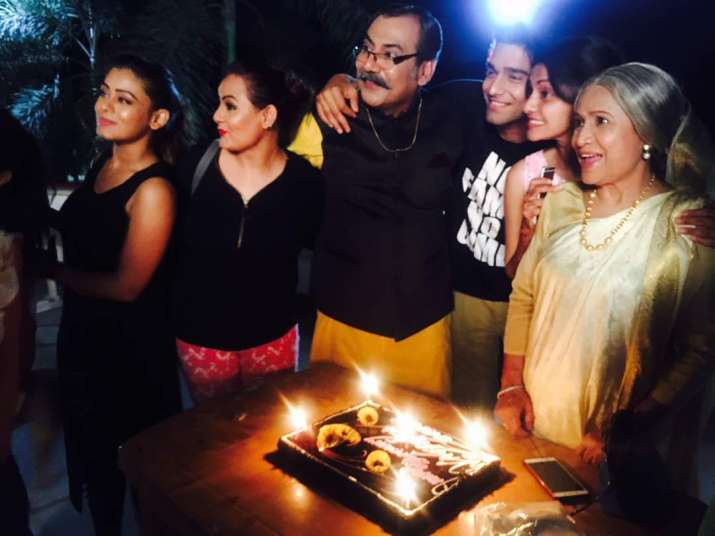 Ek Vivaah Aisa Bhi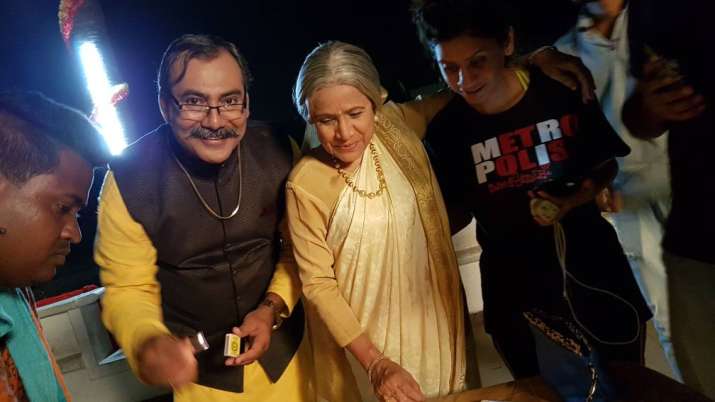 Ek Vivaah Aisa Bhi
The show is one of the popular shows of small screen. People are really liking the love-hate relationship between Suman played by Sonali Nikam and Ranveer.