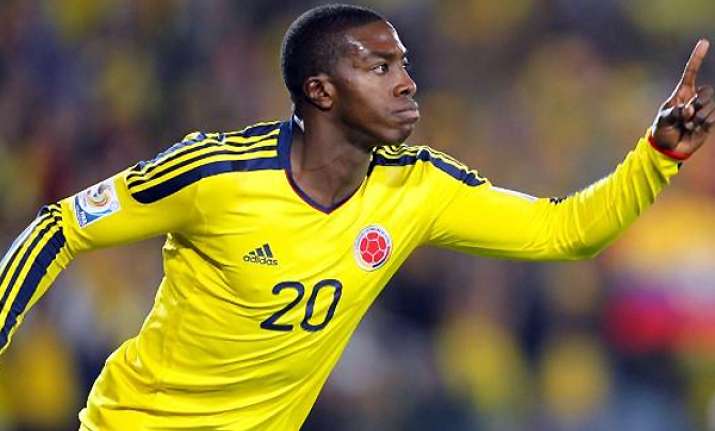 Portland, Dec 16: Major League Soccer's Portland Timbers have signed 19-year-old forward Jose Adolfo Valencia, son of former Colombia national team star Adolfo Valencia.

The younger Valencia, nicknamed "El Trencito (The Little Train)," helped Colombia reach the quarterfinals of this year's FIFA Under-20 World Cup. He spent the last four seasons at Independiente Santa Fe in Colombia.

He becomes the Timbers' second designated player, whose salary doesn't completely count against the MLS salary cap.

His father, nicknamed "El Tren," scored Colombia's goal in the United States' 2-1 upset win at the 1994 World Cup during a career that included stretches at Santa Fe, Bayern Munich, Atletico Madrid and MLS's MetroStars.