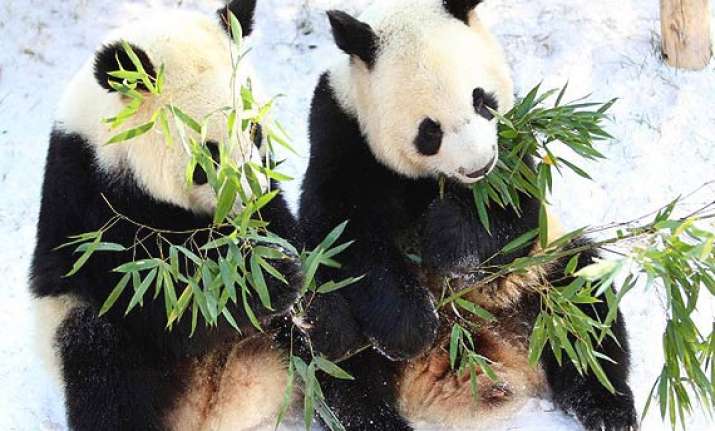 New Delhi:  With few hours left for the biggest football spectacle to begin in Brazil, the fans and the supporters are debating on the possible outcome of the matches that involves their team.
But after the tremendous success of 'Paul the octopus' in the last edition of the World cup in 2010, the number of  the so called fortune tellers of the football teams  have increased this time. Let's take a look on the top five psychic animals in this edition of the World cup. It is only after one month that we will come to know whose prediction will be near perfection, till then let all predict who will turn out to be the champion of the game.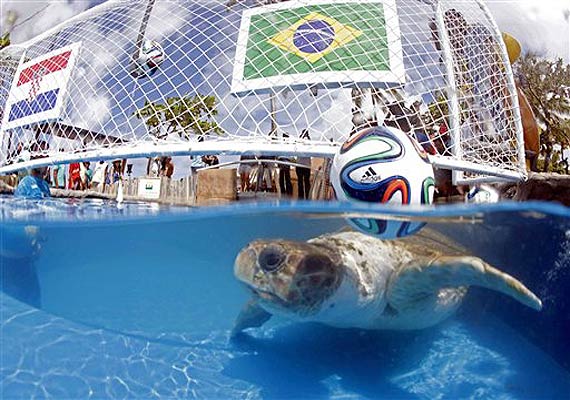 Big Head, the turtle:
The loggerhead turtle can claim to be the official predictor since it belongs from the host nation brazil.The 25 year old has picked up Brazil as the winner in the opening match against Croatia.  
Big Head is a Brazilian turtle who seems to be a very patriotic one at heart. The turtle has already predicted that Brazil will beat Croatia in the opening game. This 25-year-old is already quite the favourite among the football lovers in the host nation. The turtle almost went for a draw before picking the fish from a Brazilian flag.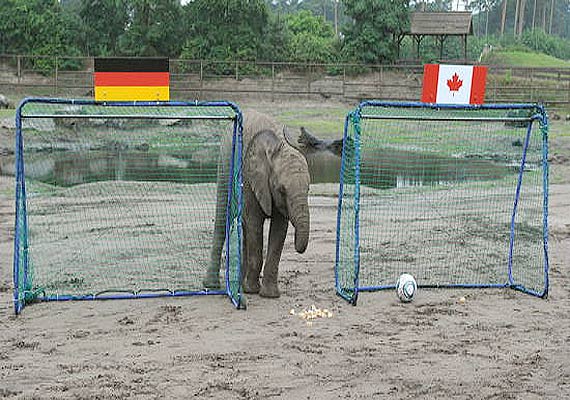 Nelly, the elephant:
The worthy successor of Paul who has predicted accurately the outcome of Euro 2012,and Champions league final of 2013. It predicts by  kicking the football in one of the two goals marked with the country's flags.Nelly has predicted that  Germany would lose to the USA in the group-stage which will not make the Germans too happy.