Follow us on Real Madrid superstar Cristiano Ronaldo rumored to have moved on from former long-time girlfriend Irina Shayk, with reports suggesting he is dating Spanish TV reporter Lucia Villalon.
Ronaldo was pictured celebrating with Villalon after he beat off competition from Lionel Messi and Manuel Neuer to win his third Ballon d'Or.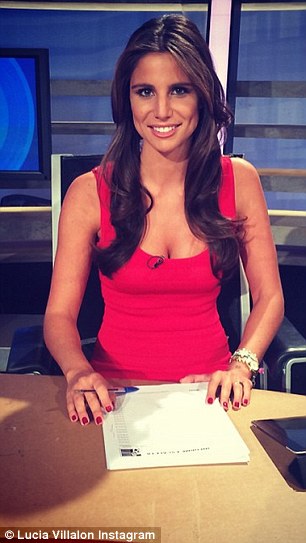 The Portuguese forward only recently confirmed he had broken up from Shayk in an official statement.
Ronaldo's split from the stunning model, whom he'd been with for five years, was confirmed at the weekend, after days of speculation after she unfollowed him on Twitter.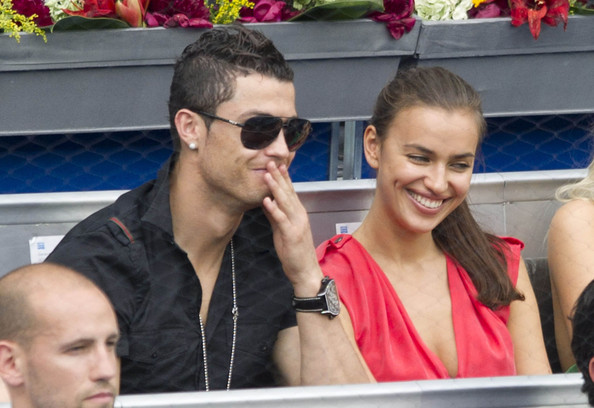 She was also notably absent at his third prestigious Ballon d'Or win celebration on January 12.
However, in her absence was a sports journalist Villalon who was also pictured celebrating with him on the day in Irina's absence.
Victoria's Secret beauty Shayk's spokesperson revealed on Saturday: 'We can confirm Irina Shayk has ended her relationship to Cristiano Ronaldo of five years.'
A massive argument between his mother and his long-time love may have resulted in the demise of their romance.
Ronaldo's alleged new flame, who is an avid follower of his successful sports career, is a state broadcaster who graduated with law and journalism degrees.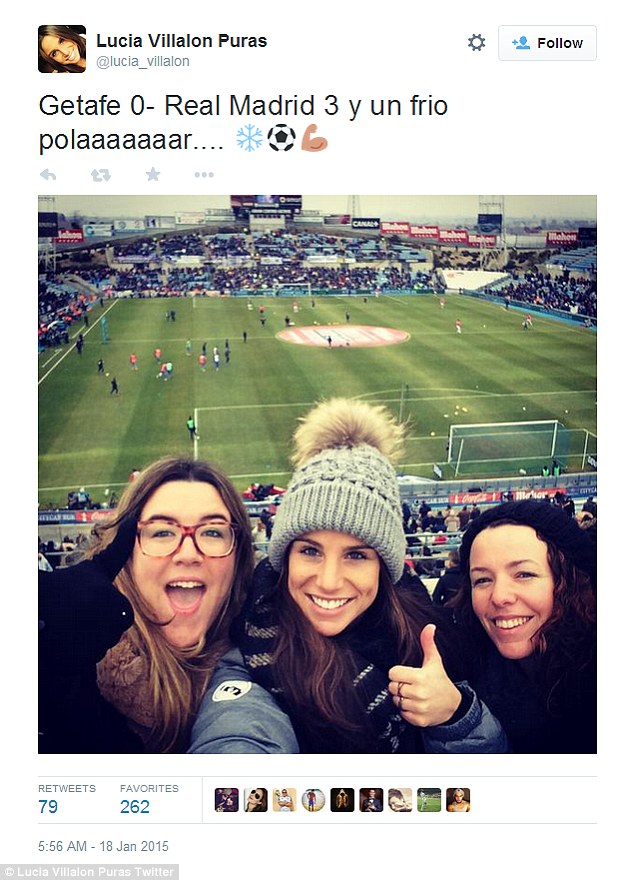 The 26-year-old noticeably braved the plummeting temperatures and sat in the stands at Real Madrid's game against Getafe on Sunday, cheering on the world-famous star with a couple of girlfriends.