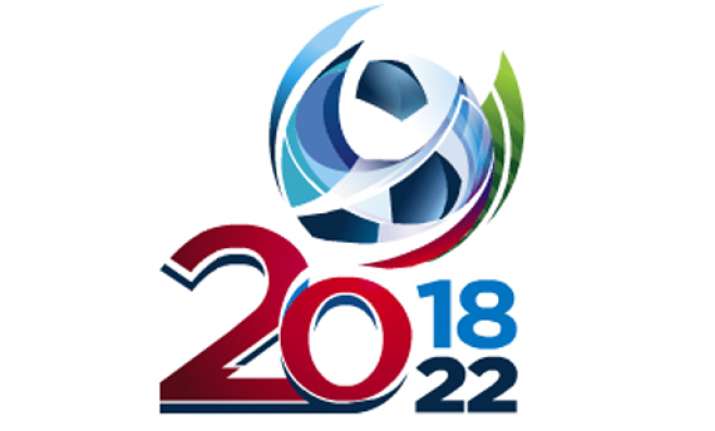 Zurich, Dec 14: FIFA has invited broadcasters in more than 40 European countries to bid for rights to show the 2018 and 2022 World Cups.

FIFA has already signed two-tournament deals in the United States, Middle East and Latin America at considerably higher prices than the respective 2010-2014 World Cup deals.

FIFA earned $2.4 billion in broadcast deals tied to the 2010 World Cup in South Africa. It will bank more from the 2014 event in Brazil.

FIFA wants broadcasters in markets including Germany, Italy and Turkey to submit offers by Feb. 3.

Negotiations will start the following week. The tender doesn't include France, Spain or the United Kingdom.