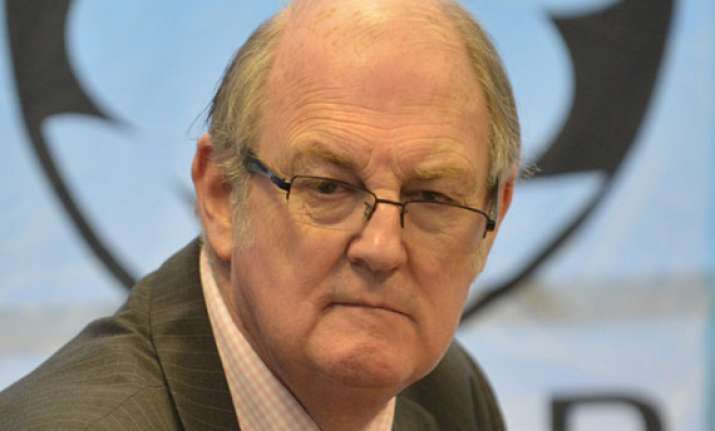 Gaborone: The world football governing body FIFA Monday opened a management and administration course in Botswana as a way of improving the level of the game in the country through commercialisation.
The week-long course held in the capital Gaborone is expected to run until March 28. A total of 32 participants from the Botswana Football Association (BFA) regions are attending the course that is conducted by FIFA certified instructors Justus Mugisha and Tshepo Mphoeng, Xinhua reported.
The course that is held under the theme 'Football as a business-learn the tools of the trade' is expected to assist the BFA in its efforts to commercialise the sport in the country as well as turning professional.
Officially opening the course, Botswana's Minister of Trade and Industry Dorcas Makgato-Malesu said football has over the years grown into a big money business and it was only right for the local authorities to try and turn around the fortunes of the sport by taking the commercialisation route.
She urged participants to tap from the knowledge they gain from the course and use it to develop the sport throughout the country. She commended the BFA for taking a bold step to turn the sport professional so that they can start generating revenue through commercialisation.
Sport in Botswana is still at amateur level and relies mostly on government funding, something that has shown not to be sustainable in the long run.
The BFA in 2013 hired an experienced British administrator Keith Masters as its chief executive officer (CEO) and he was mandated with commercialising the game.
He had previously been an administrator with Kent county football association and is credited with helping the association to commercialise. Despite still at amateur level, Botswana has over the years produced very good soccer players, some of whom went on to play in the professional ranks.
The country qualified for its first major tournament, the Africa Cup of nation (AFCON) in 2012.