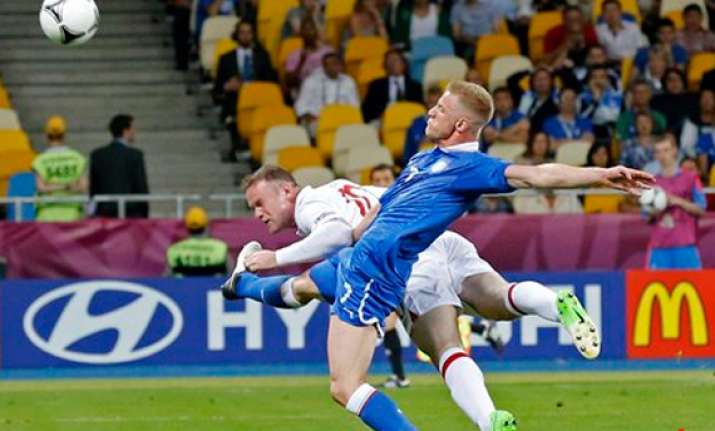 Poland, Jun27: Portuguese great Eusebio left a Polish hospital on Wednesday and was due to fly home after recovering from a heart attack scare.
The 70-year-old Eusebio was admitted to a hospital in Poznan late Saturday in a "serious condition." Tests excluded a heart attack but showed a general poor health.
Hospital spokesman Stanislaw Rusek told The Associated Press on Wednesday that doctors decided Eusebio could be discharged after he slept well overnight and woke up full of energy, ready to go home.
Rusek said doctors weighed their decision carefully, knowing that Eusebio is Portugal's "national treasure."
Eusebio was due to fly to Portugal aboard a plane provided by his insurer, Rusek said.