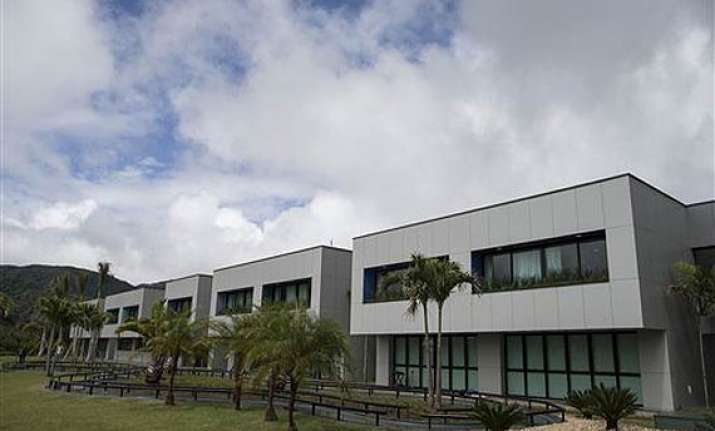 RIO DE JANEIRO :  The Brazilian football federation has inaugurated the training center it will use during the World Cup.
Wednesday's inauguration of the Granja Comary, located about an hour from Rio de Janeiro, came two months before the national team arrives to begin its World Cup preparations.   
Brazil regularly uses the training center, which underwent extensive renovation for this year's World Cup.   
Coach Luiz Felipe Scolari and assistant Carlos Alberto Parreira were on hand for the inauguration.   
When Scolari arrived, federation president Jose Maria Marin asked, with a smile, "is everything the way you wanted?"   
In addition to the training fields, the Granja Comary also has 39 suites available for players and the coaching staff, as well as recreational areas.
Brazil is hosting the World Cup for the first time since 1950.