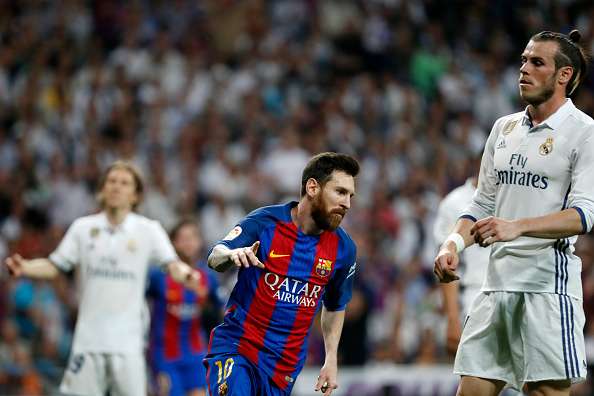 Spanish football giants Real Madrid and Barcelona have already learned the dates of El Classico, as La Liga announced the 2017-2018 fixtures on Friday. One of the most anticipated matches that is viewed worldwide has been fixed which is set at crucial timings that can be decisive for the title challenge. 
Real Madrid, the defending champions are set to face their eternal rivals Barcelona, who won the Spanish Cup last campaign, on December 20 at Santiago Bernabeu Stadium, and on May 6 at Camp Nou, reports Efe.
The record 12-times UEFA Champions League winners Real Madrid are set to play the derby against Atletico Madrid on November 19 on the road, before they host Atletico on April 8.
While Barcelona is set to play their first league match against Betis at Camp Nou, Real Madrid will be on the road against Deportivo La Coruña.
On the last day of La Liga, Real is set to play as they started - away - against Villarreal; meanwhile, Barcelona will host Real Sociedad.