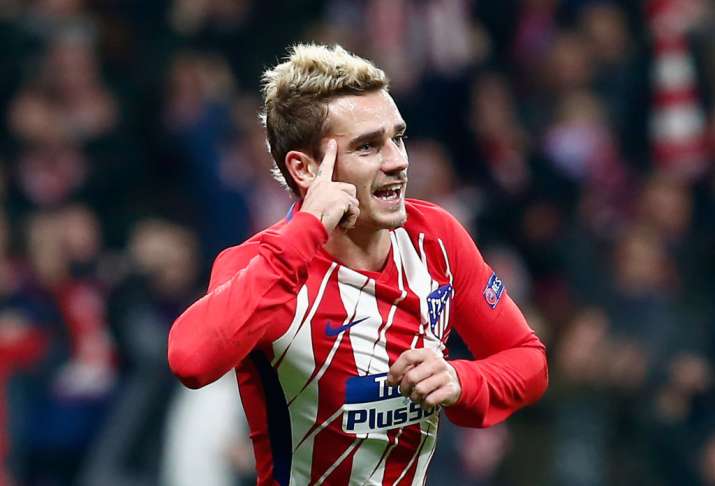 Atletico Madrid has filed a complaint with FIFA over FC Barcelona's public pursuit of forward Antoine Griezmann. The Madrid's officials have filed a complaint over an illegal approach to bring the striker to the Catalan club. 
As media reports suggest, the French striker has wished to leave Madrid in pursuit of another club as Manchester United, PSG and Barcelona are on the lookout for a striker. 
FIFA says it "can confirm that we have received a complaint from Atletico Madrid concerning the said matter."
Griezmann is under contract to Atletico through June 2022. Manchester United was reportedly interested in signing the France international in the offseason, before he extended his contract by one year.
Barcelona officials have reportedly met with members of Griezmann's family about a deal at the end of the season.
Though clubs can report possible illegal approaches to FIFA, it is rare for any case to lead to disciplinary sanctions.
Atletico's complaint can be referred to a FIFA panel which oversees rules governing the "status and transfer of players."
Barcelona's spokesperson has released a statement saying that they haven't negotiated with any player.
"Barcelona have not negotiated with any player, so we understand that no irregularity has been committed," a club spokesman said, as media reports suggest.
(With Agency reports)