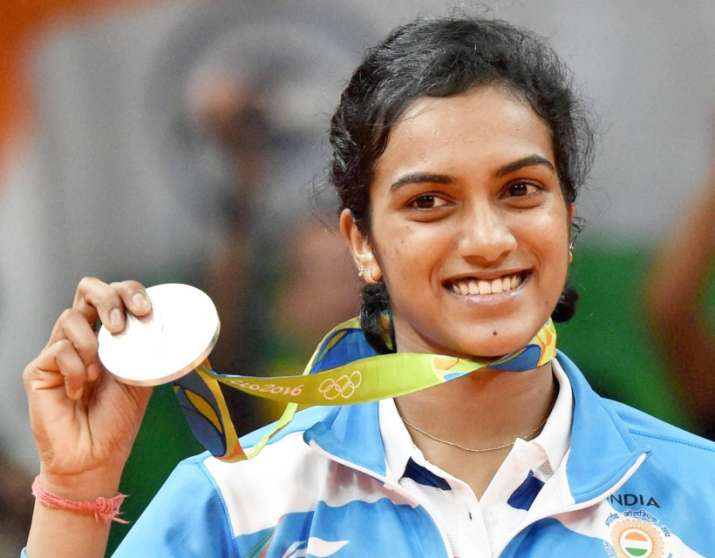 While P.V. Sindhu lost to World no. 1 Carolina Marin in the finals of the women's singles badminton competition, she won millions of hearts and created history becoming the first Indian woman to win a silver medal in badminton. 
But what is more interesting to see is that fans in India, who are crazy for cricket only, not only watched the nail-biting summit clash on their TV sets but also took to Twitter on a massive scale to support the 21-yar-old badminton star. And this was the reason why Sindhu defeated Marin in terms of Twitter numbers. 
The final match on August 19 between Sindhu and Marin garnered over 27.34 crore Twitter impressions, with an average of 333 tweets posted every hour to cheer the rising star. 
It was surprising to know that the number of Sindhu's followers increased by five times on same day. 
According to Brand Equity, the maximum conversation was registered with the hashtag #SindhuForGold, which trended for over 10 hours. 
Aneesh Madani, sports partnerships chief at Twitter India, told that Sindhu's road to the finals created history. More than 6.30 lakh Twitter impressions were registered between 7:18 pm and 10:18 pm on August 19 during the final match. 
Surprisingly, the numbers are more than that registered during the thriller T20 World Cup match between India and Bangladesh.
According to Twitter India, Sindhu had a total of 38,600 followers before she entered the quarter-final of the women's singles badminton competition in Rio Olympics. 
However, the number of followers rose to a massive 1.94 lakh within two days. These numbers took Sindhu way ahead of Carolina, who has a total of 94,000 followers on the micro-blogging website.