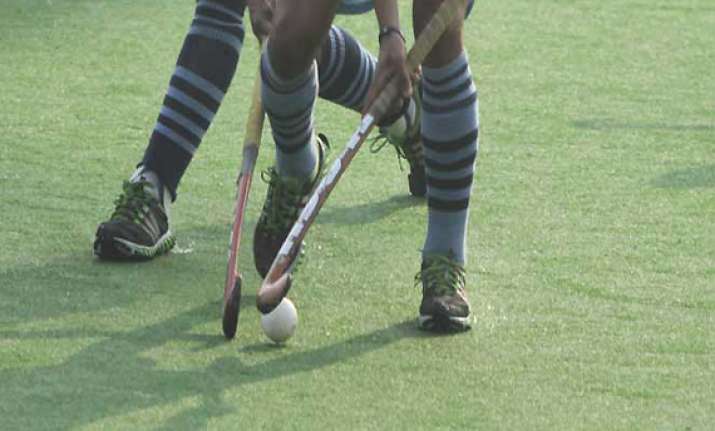 Bhubaneswar, Aug 5: Odisha Chief Minister Naveen Patnaik Monday announced a cash award of Rs.1.25 lakh each for the four players from the state who were a part of the historic bronze medal winning Indian women's junior World Cup squad.
An aide in the Chief Minister's Office told IANS that Pattnaik will reward the players.
The Odisha players in the squad are Namita Toppo, Lilima Minz, Anupa Barla and Deep Grace Ekka. All the girls hail from the Sundergarh district, which is a nursery of Indian hockey.
Sundergarh in the past has thrown up star players like former captain Dilip Tirkey, William Xalco, Ignace Tirkey and his brother Prabodh. They have all represented India at the Olympics. Ignace was also a part of the team that finished last in the 2012 London Games.
Namita, Lilima and Anupa Barla are also trainees at the government sports hostel in Panposh near the steel city of Rourkela.
Hockey coach A.N. Bihari, who is also in-charge of the sports hostel, told IANS that that they are planning a grand welcome for the trio.
"We are proud of their achievement. We are getting ready to give them a rousing welcome" Bihari said.
The team will be arriving in the national capital Tuesday and are expected to reach here later this week.