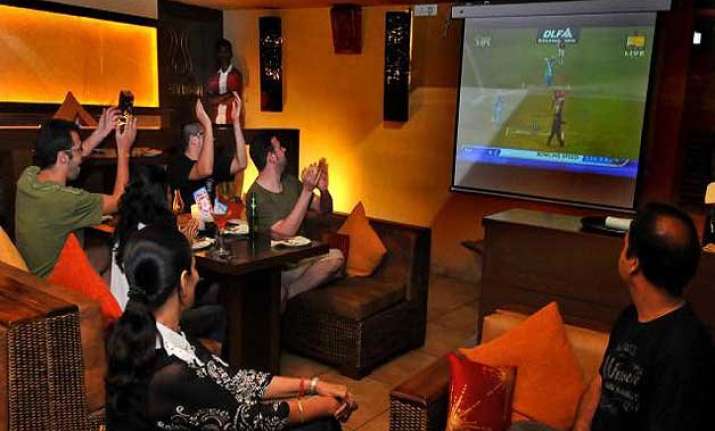 New Delhi:  The eighth edition of Indian Premier League (IPL) which will begin from April 08th, will have a first of its kind if everything goes according to plan.
IMG which organizes the annual sporting event, in a meeting held at Mumbai is exploring the possibilities to introduce live screenings shows at district level.
The cricket league which has become one of the most popular leagues in the world and has a fan base in almost every city of India are now targeting the rural viewers.
Fan Parks is a common theme in tournaments like FIFA World Cup, Euro Cup Tour de France etc where viewers watch live matches on a giant screen. IMG feels that almost every state associations have their own stadiums at district level and it will not be a problem for the organizers to select space.
While speaking to English daily Subir Ganguly who is a member of IPL Governing Council said "It is an attempt to bring the IPL experience to those people who can not travel to cities to watch live games."
According to a BCCI official, close to 20 million fans entered through the turnstiles for IPL-7. TV viewership also rose five per cent .