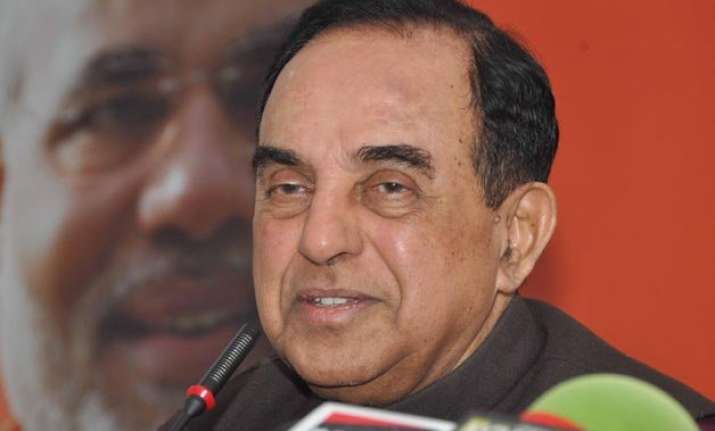 Mumbai: Coming down heavily on the Undisclosed Foreign Income and Assets (Imposition of Tax) Bill 2015, BJP leader Subramanian Swamy yesterday said it will not help in bringing back the black money and can only assist in collecting the "revenue" from those who have been caught out.
"This bill is in my opinion incomplete as far as our electoral promises are concerned, which is to bring the black money back. This bill is meant for when you bring the black money back, how it is to be treated from the tax angle. Where is the measure for bringing all this (black money) back? None whatsoever," he said.
"It is essentially therefore an income tax type bill with very harsh measures," Swamy said, addressing a gathering here at an event organised by Moneylife Foundation.
He said the government of India does not have names of Indians holding accounts abroad illegally except in the case of two banks.
"This bill is not going to bring back black money. This bill will assist you in collecting through penal measures revenue from those who have been found and detected. You cannot expect people to voluntarily disclose (their illegal accounts) because that the courts will not hold it in my opinion. Therefore this bill is not sufficient for the elimination of the black money problem," Swamy said.
To bring back the black money, the government needs to bring out an ordinance, and then ask the foreign countries to cooperate and declare the names of Indians holdings accounts in their banks, he said.
"We anyway have a lot of ordinances. So one more will not matter. I don't think anybody in the Parliament will oppose that...The UN will support you on this and it can be enforced. By this, you would be able to, within 2-3 years, get all the black money," Swamy said.