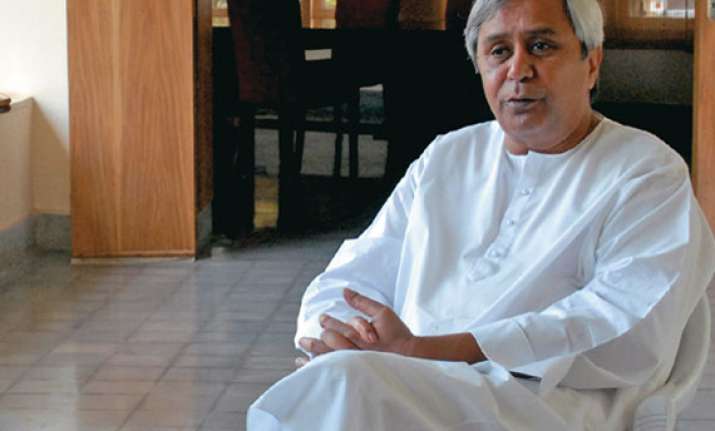 Bhubaneswar, Dec 10: Differing with the Centre's National Food Security Bill, 2011, Odisha government on Friday alleged there were "many gaps" in the proposed legislation aimed at ensuring food security rights for poor people. 

The state government has strongly objected to the manner of entitlement of foodgrains by the priority households and general households.

While the Bill provides that priority households should get 7 kg per head at the rate of Rs 1 (coarse grain), Rs 2 (wheat), Rs 3 (rice), the general households to get only 3 kg per head at the rate not exceeding 50 per cent of the MSP (minimum support price) for wheat and coarse grains.

"As the basic objective of the Bill is to provide food security, the general households should also have an entitlement of 7 kg per head instead of 3 kg per head, which is quite low at the rate of 100 grams of foodgrains per day," Chief Minister Naveen Patnaik told Prime Minister Manmohan Singh in a letter while responding to the state's stand on the proposed Bill.

Patnaik also objected to the proposition that the central government would fix the poverty ratio in consultation with the Planning Commission without involving the state.

"It is a clear violation of the federal structure envisaged under our Constitution," he said in the letter.

Patnaik said states should have a clear participatory role in determining the poverty ratio which would ultimately decide the allocations under the the TPDS (Targeted Public Distribution System) and fixing the poverty ratio in Delhi would create problems at the field level. 

Demanding more manpower and cap on the financial liability of states at 10 per cent for any scheme for implementing the proposed law on food security, Patnaik said creation of new institutions and posts would require substantial amount of money to run them. 

Similarly, to provide cooked meals under the new schemes under the Bill at the village, GP, Ward, Block/ULB or district level, a massive infrastructure needs to be created, he said. 

The Bill proposes a cap on the coverage under TPDS of 75 per cent in rural areas and 50 per cent in urban areas.

"It is felt that these limits should not be fixed under the Act but as per the socio-economic survey conducted by the government from time to time," Patnaik said.